AIDN's core ethos is 'more' and 'better' global giving and we seek to foster an environment for the discussion and exploration of how we define these terms in an ever-changing international development ecosystem. Alongside our events, webinars and resources, The AIDN Beat is a key way to achieve this goal.

However, at AIDN we are aware that 'better' and 'more' are evolving and subjective terms. We are also deeply committed to amplifying diverse voices. Consequently, we accept submissions to The AIDN Beat – so that our dynamic network can shape the discussion too. If you would like to submit content for The AIDN Beat, then we would love to hear from you. Get in touch with us (via hannah@aidnetwork.org.au) and we will share our editorial guidelines.

The AIDN Beat strives to keep up with the rhythm of the international development sector and cover a broad range of subjects: from innovative development financing, to leading case-studies of programs on-the-ground, to the need for a genuine commitment to localisation.

Each month subscribers of AIDN receive an email where we'll share recent pieces from The AIDN Beat, alongside curated pieces from other international development platforms and provide a recommendation for a relevant text, film or podcast. If you're are not currently signed up to receive The AIDN Beat or our newsletter, you can do so here.

NEWS & RESOURCES
Latest Stories and Developments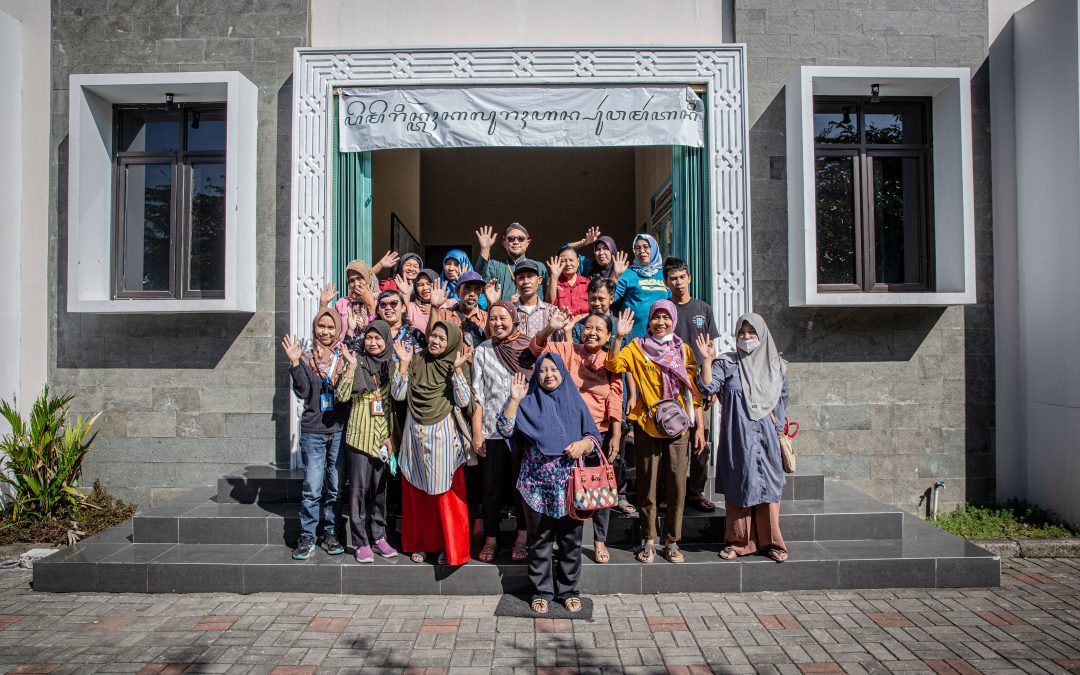 DFAT's new disability equity and rights strategy: An opportunity to shift the dial.
Guest author Jane Edge, CEO of CBM Australia, highlights the upcoming opportunity for Australia's "Disability Equity and Rights Strategy" to be ambitious, accountable and resourced.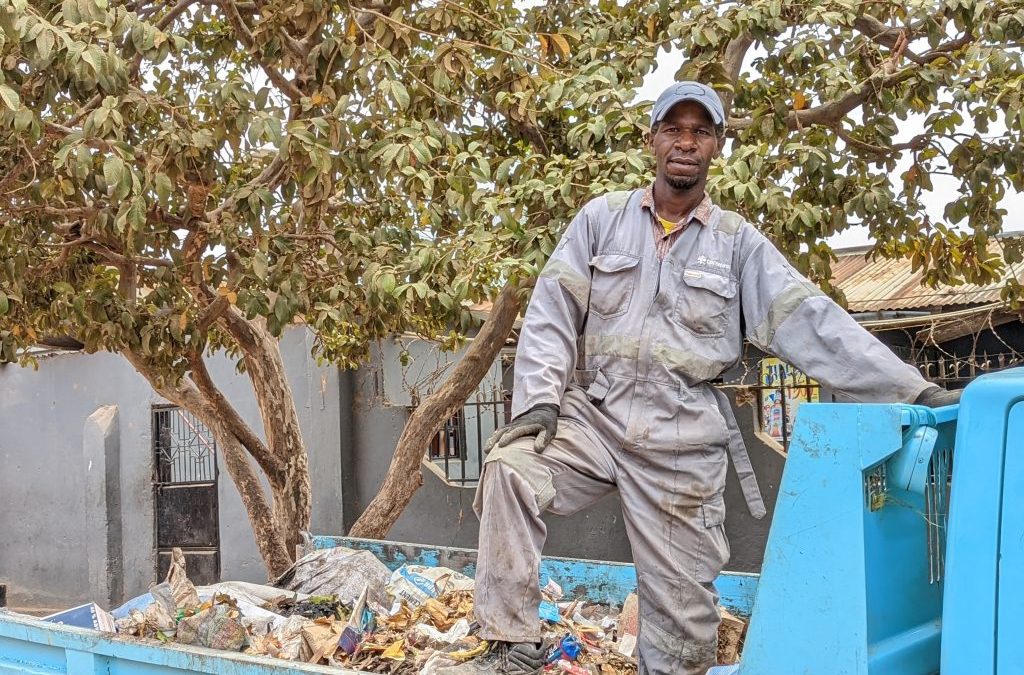 Achieving the SDGs means investing in MSMEs.
Guest author Cameron Neil, Co-Founder and Director of LendForGood, calls on those committed to international development and achieving the SDGs to look at investment opportunities in emerging markets - with a particular focus on the catalytic potential of MSMEs.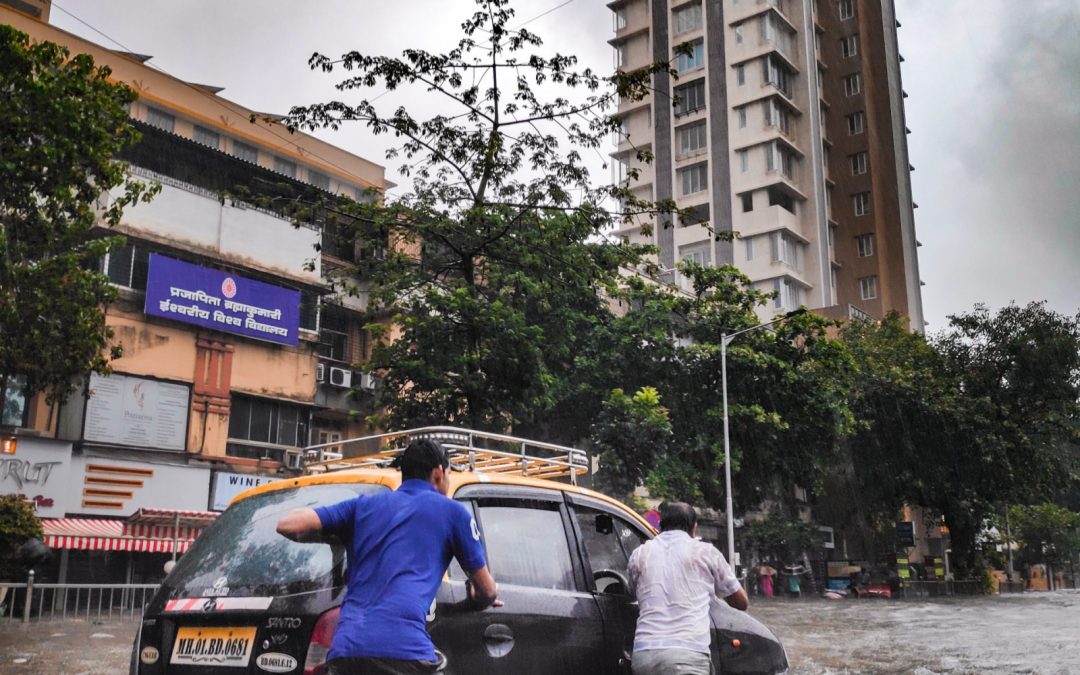 Disasters are on the rise. But how can donors give effectively?
Guest author Anita Toy, Chief Representative of Give2Asia Australia, highlights the increasing need for philanthropic funding from Australian markets for disaster preparedness, resilience and awareness in our region. However, with new philanthropic funding mechanisms for disaster relief quickly emerging, like DisasterLink, Australian donors should feel empowered to give and disavow common misconceptions about international giving.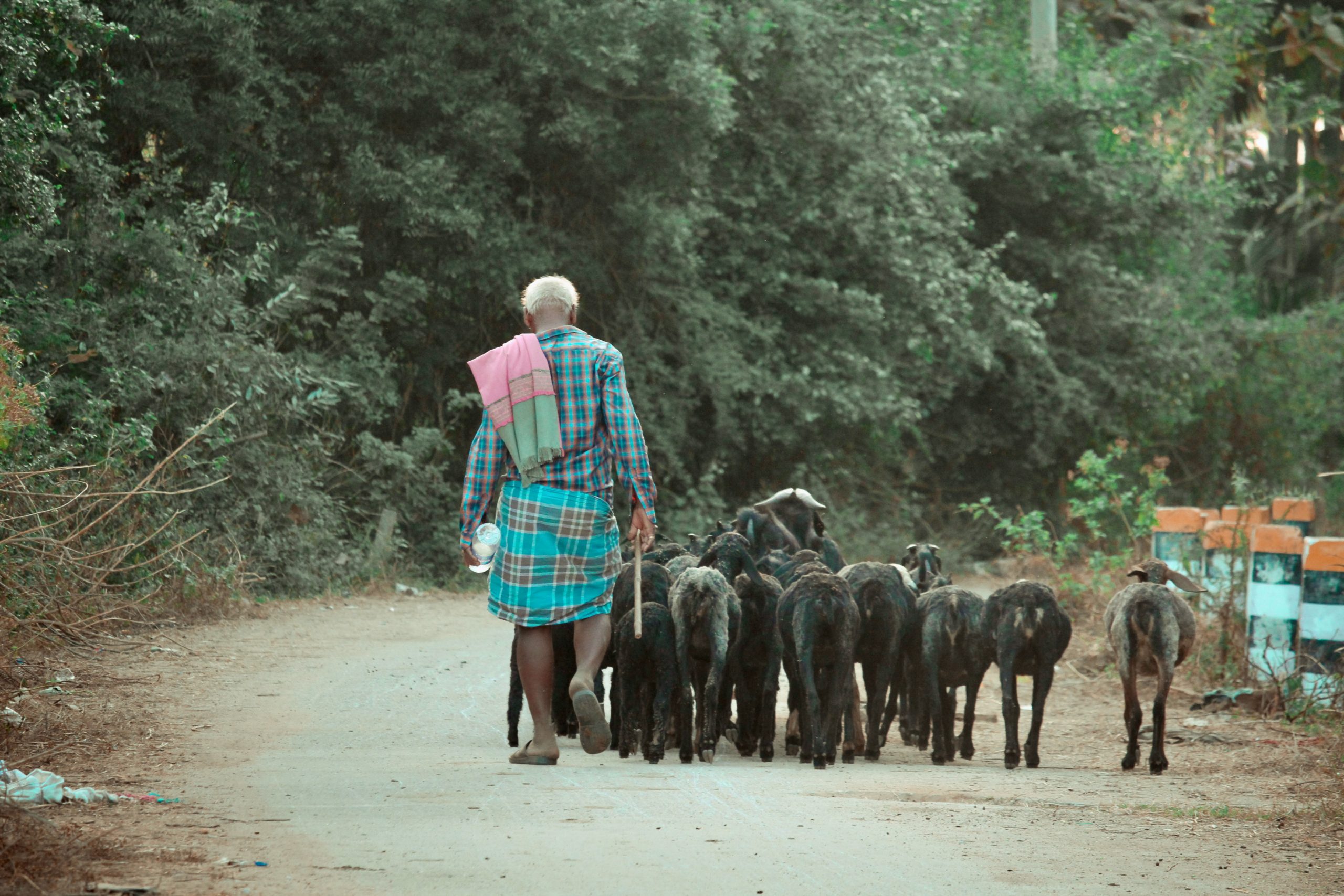 AIDN's submission to the Productivity Commission into Philanthropy 2023
Read AIDN's submission to the 2023 Productivity Commission into Philanthropy. In addition to building upon former submissions where we advocate for key changes in Government, Philanthropy and Investment, in this submission AIDN further advocates for the need for stronger communications, creative strategies and campaigns to maintain, foster and enhance the overall culture of giving in Australia.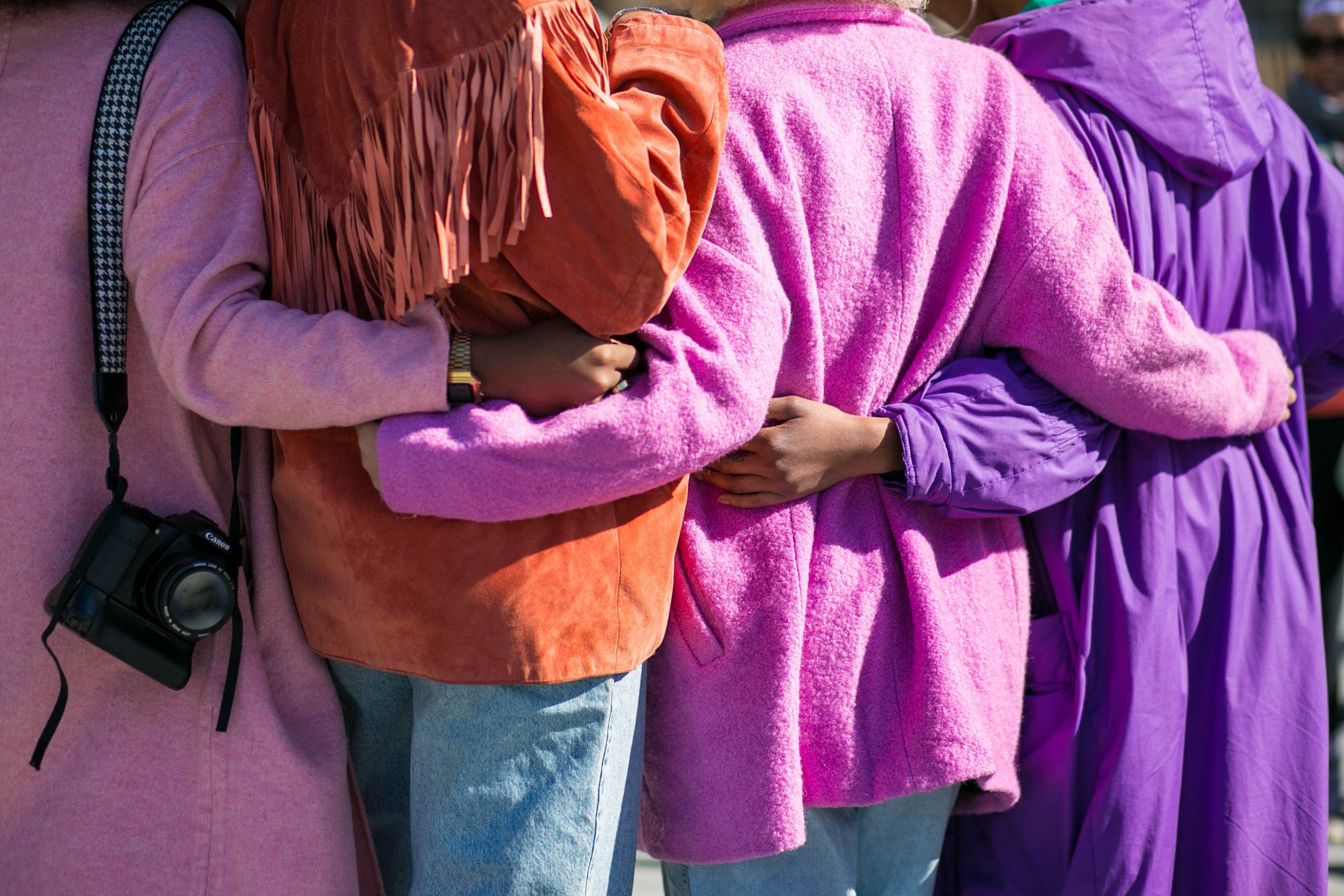 Why we should look to Development to reclaim International Women's Day.
Most of us want to achieve gender equality. And it is fair and reasonable that we celebrate the progress made by women worldwide. But how can we meaningfully move forward?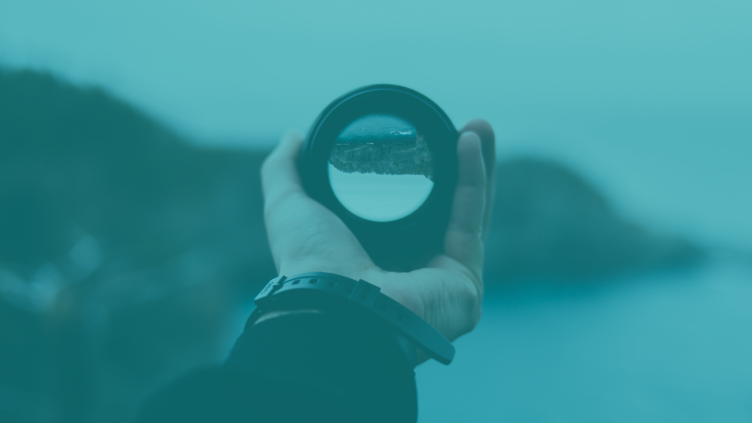 Correcting Course: Key takeaways from the World Bank Report, Poverty and Shared Prosperity.
In October 2022, the World Bank report 'Correcting Course' offers the international development community (and beyond) one of the most detailed analyses for understanding the impact on poverty rates around the world since the beginning of COVID-19 thus far.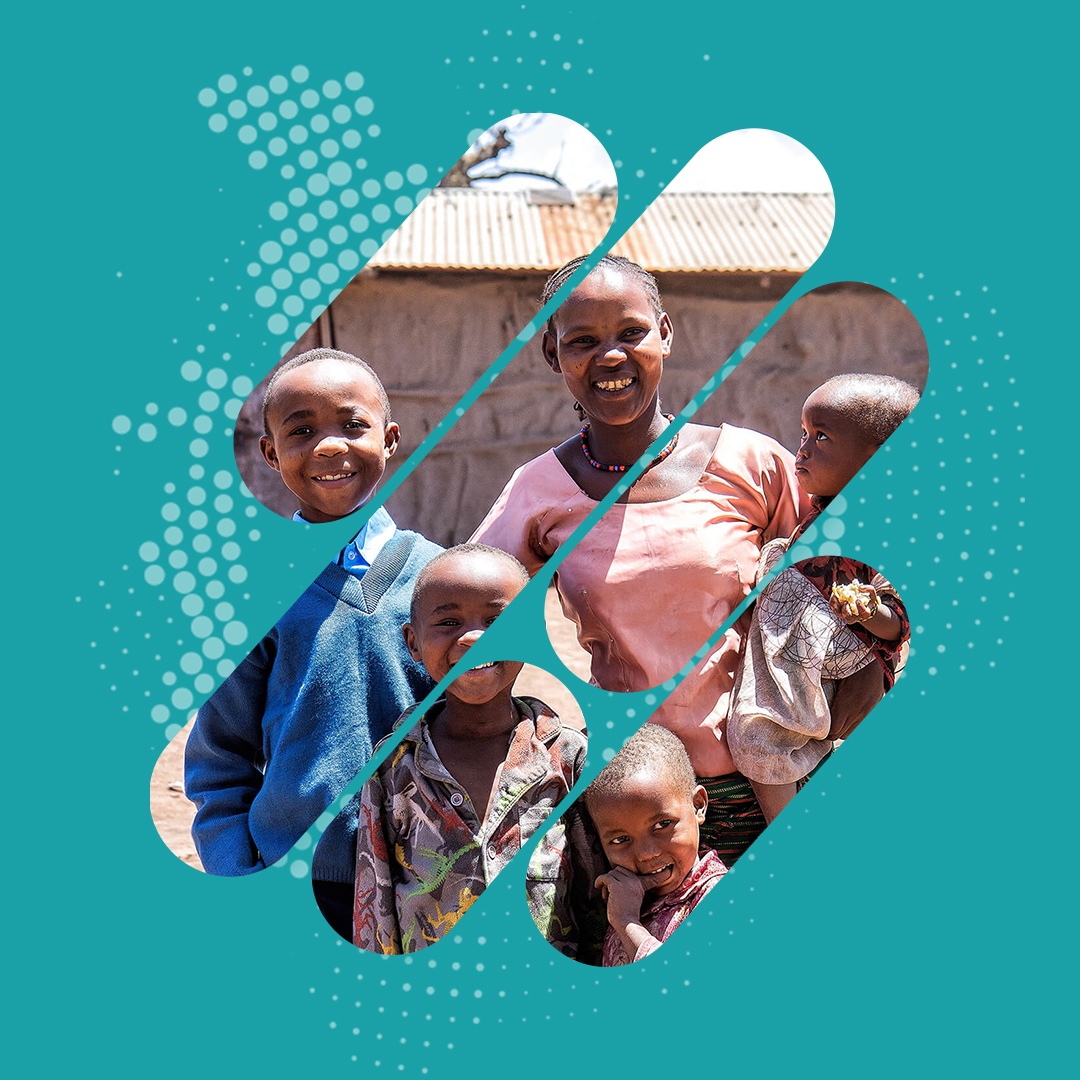 AIDN's Submission on Australia's International Development Policy
At AIDN we believe that the Australian market for international impact investment is small, fragmented, and inefficient.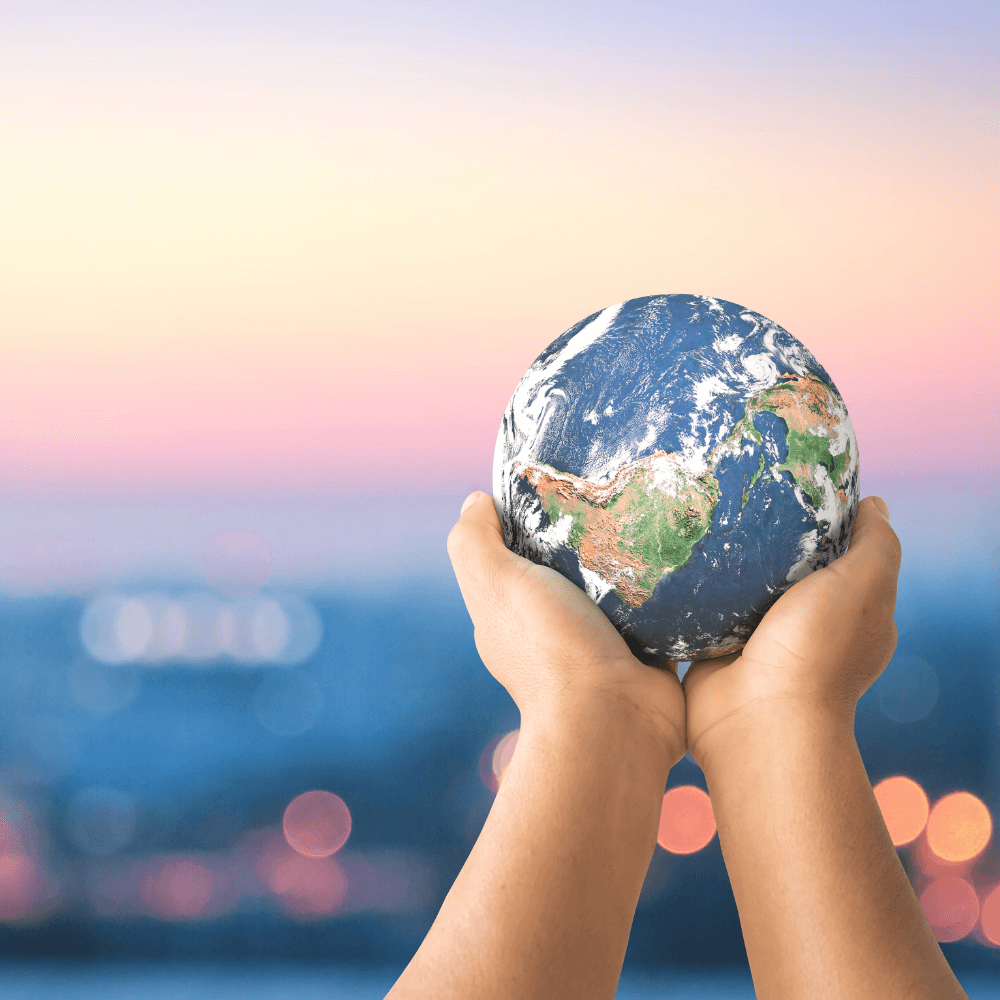 Pathways to Global Giving
AIDN has gathered information on the giving platforms available for Australians wanting to invest internationally. The eBooklet includes a overview of the international giving structure then takes you through each of the platforms, their geographic or programatic focus, number of portfolio partners and more.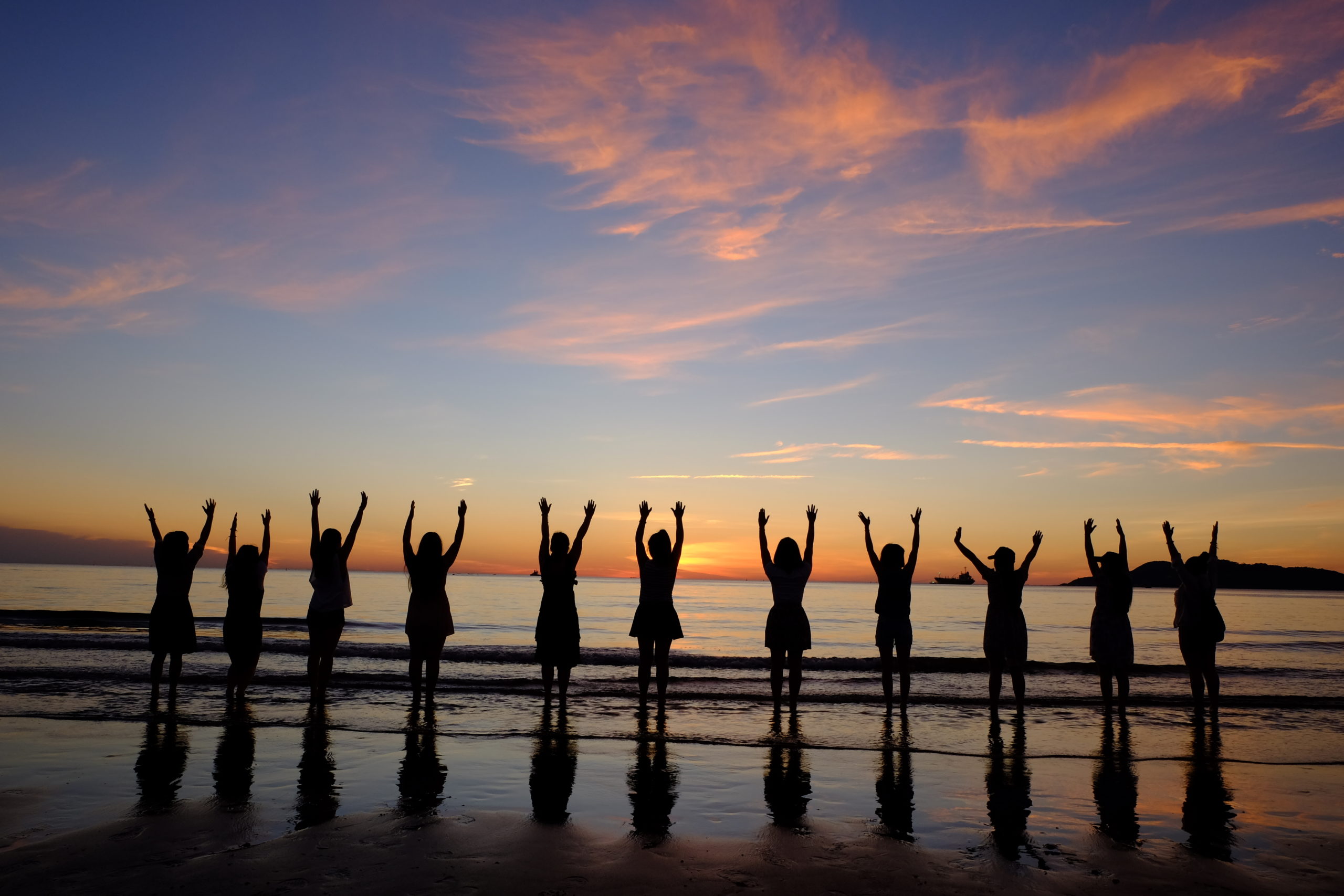 The Millwood Report
In September 2019 Millwood Consulting was commissioned by the AIDN Committee to undertake a research project into the scale and scope of international philanthropy and impact investing by Australians. The aim was to collate into one report the many disparate sources of information in this area, and make a estimate of international philanthropy and impact investing by Australians.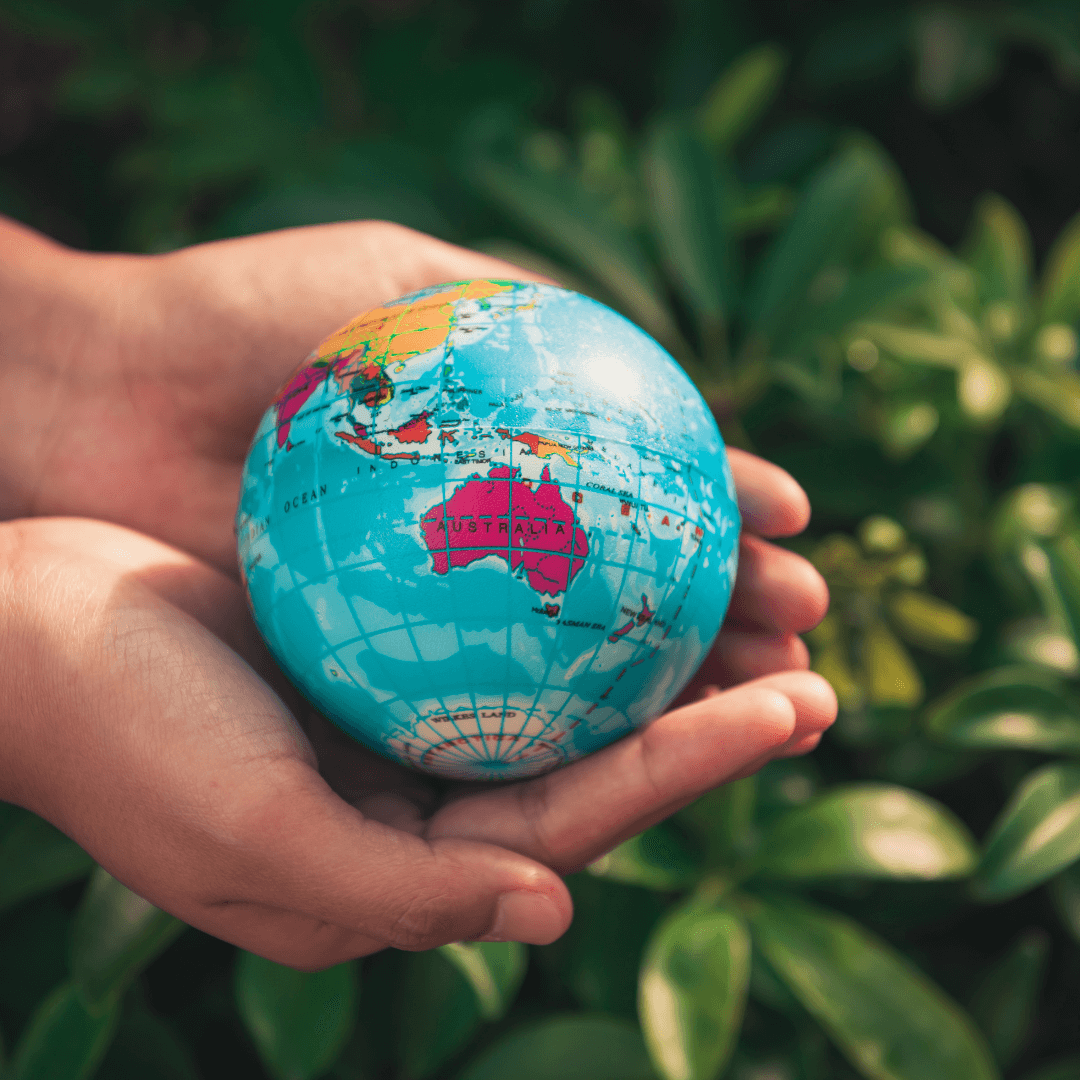 AIDN's Manifesto
In 2018, AIDN launched with a manifesto that laid the groundwork for a strong and collective voice for global giving.