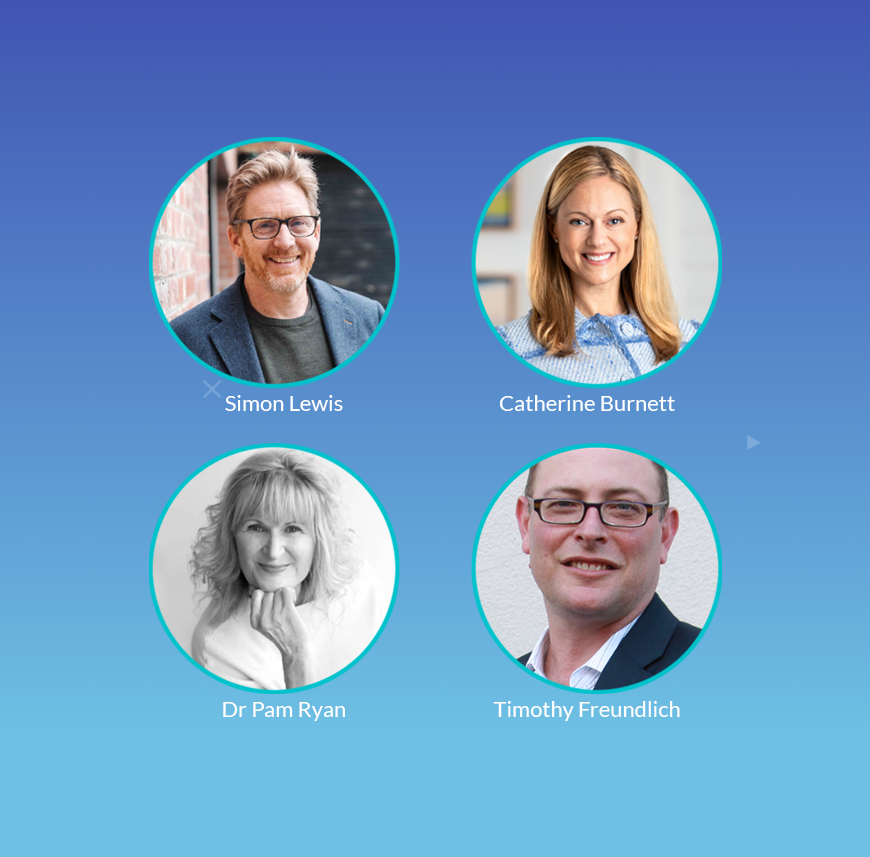 Bringing together philanthropy and investment capital to further social good
This webinar provides an opportunity to hear from practitioners breaking down barriers to development investment through vehicles designed to mobilise and aggregate private donor and investment capital.
Despite growth in both philanthropic capital and impact markets and increasing focus on private investment in development finance, it remains difficult to attract private capital from high income countries into low and middle-income countries. This is particularly an issue for our region. In the US, successful structures are available to facilitate aggregation of different types of capital and enable even grant-only entities to transform their grants into impact investments. These straightforward structures can have positive effects in increasing the capital available to drive better development outcomes, democratising impact investment by making it easier for more people to participate and building confidence and track record that will encourage more private investors to join. In this webinar you'll hear concrete examples from donors, investors and practitioners about why and how these approaches work and what we can learn from them.
In a dialogue moderated by AIDN Chair, Simon Lewis, you'll hear from:
Dr Pam Ryan about her experiences as a donor and investor informed by decades of research into the psychology of decision-making in both philanthropy and investing.
Timothy Freundlich on his experience putting these vehicles together through ImpactAssets and how it has become the go-to facilitator of philanthropic impact investing.
Catherine Burnett of Phillips Foundation on their practical experience and how they approach and projects and the benefits of co-mingling different types of capital to open up greater collaboration and new solutions.
6 July 2022
Part 3: Addressing Global Issues with Impact Investing
Executive Director and Co-founder of the Good Business Foundation, Stuart Thomson hosts this session and is joined by Shane Nichols, Shuyin Tang and Neeraj Aggarwal.
9 June 2022
Part 2: Addressing Global Issues with Impact Investing
AIDN Advisory Committee member, Clay O'Brien hosts this session and is joined by Kristy Graham, Jeremy Cleaver and Richard Marney.
31 May 2022
Part 1: Addressing Global Issues with Impact Investing
AIDN Advisory Committee member, Claire Hanratty hosts this session as an introduction to impact investing and the evolving role of capital in driving development outcomes. Claire is joined by Allan English (English Family Foundation), Simon Miller (Save The Children Australia) and Ben Jeffreys
27 April 2022
Part 3: The Compelling Case for Global Giving
In the third and final session of this series, hear from international donors on what they look for when funding projects and meet three organisations who showcase how impactful and effective international development is.
25 March 2022
Part 2: The Compelling Case for Global Giving
AIDN hears from world renowned philasopher Peter Singer on the case for giving internationally.
9 March 2022
Part 1: The Compelling Case for Global Giving
Jack Heath, Mark Cubit, John McLeod, Marc Purcell and Evelyn Omala.
7 December 2021
Agents of Change
Simon Lewis, Matt Forti, Duncan Ward, Alexandra Tuinstra and Guntur Sutiyono
11 November 2020
The Double Burden
Anubha Rawat, Leith Greenslade, Julius Mbeya, Marnie Rickards and Roger Rassool
14 October 2021
COVID NOW: An update from the frontline
Mark Cubit, Tim Costello, Dane Moores, Jennifer Tierney and Dr Madeleine Ballard
15 Sept 2021
The Global Tourism Crash and its Impact on Developing Countries
Jennifer Byrne, Darrell Wade, Gemma Sisia, Rob McGeary, Tony Wheeler
1 July 2021
Emergency Briefing: Uganda
Eve Omala,
Friday 18 June
The Business of Social Impact
Ticky Fullerton, Peter Yao, Mark Reading, Simon Griffiths
8 June 2021
The World's Largest Emerging Market – Women
Ruth Jones, Roshini Prakash, Julie Reilley and Deborah Welch
11 May 2021
India & Nepal Emergency Briefing
Anubha Rawat, Marnie Rickards, Dr Pravin Khobragade, Dr Pankaj Jethwani, Anshu Garg, Surya Bhatta and Emily Gribble
29 April 2021
Myanma Emergency Briefing
Clay O'Brien, Anna Demant, Tony Wheeler, Phil Thornton, Naw Tamla Saw, Manny Maung
7 April 2021
Building Trust
Mark Cubit, Eve Omala, Katie Bunten-Wamaru, Peter Yao
9 March 2021
International Women's Day
Kristina Stefanova, Sam Mostyn, Tara Winkler, Sharon Bhagwan Rolls, Belinda Morrissey
15 December 2020
Are partnerships at the heart of tackling poverty?
Anna Demant, Eve Omala, Julie Long, Shane Nichols, Rob Setterlund, Belinda Morrissey
10 November 2020
Global Problems, Local Solutions
Sophie McNeill, Anna Crowley, John Jal Dak, Najeeba Wazefedost, Mozhgan, Moarifesadeh, Jessica Nhkum, Anna Demant
4 November 2020
Catalytic Impact-First Investing
Lilian Kline, Stephanie Kimber, Gemma Salteri and Shane Nichols,
23 September 2020
Why Scale Matters
Mark Cubit and Kevin Starr
19 August 2020
End Covid for All
Rev. Tim Costello, Eve Omala, Dave Rickards, Mark Ingram and Simon Lewis