Twenty years ago, nearly 30% of the global population struggled to survive on US$1.90 per day, today the number is more like 10%. But 10% still amounts to 700 million people. Nearly all these people live in developing countries, mainly in sub-Saharan Africa and southern Asia.
AIDN is raising awareness, facilitating alignment and calling for collective action through a range of initiatives.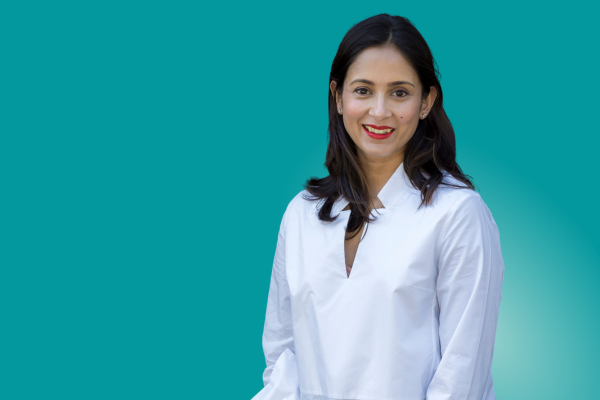 All episodes of our podcast
Meet the people who are making a difference in various communities around the world. Join Anubha Rawat and our guests to hear about what inspires these changemakers and the impact they are having.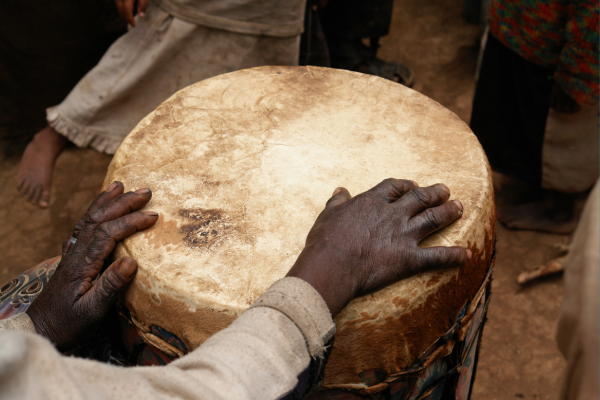 A curated collection of news and reports in the philanthropy and not-for-profit sector from around the globe along with editorial from AIDN's team and guest contributors.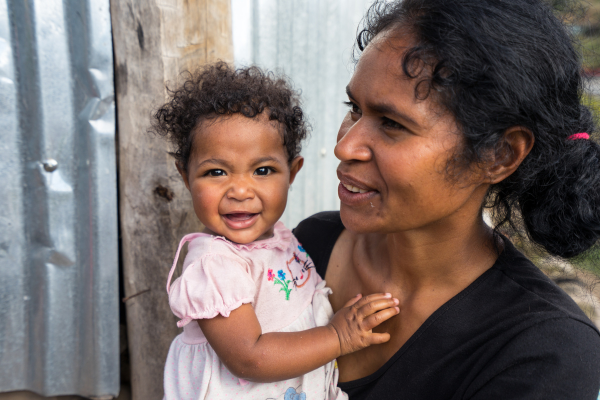 Events & Webinars
All of AIDN's virtual events, in one place. Catch up on events you've missed or would like to rewatch and keep up to date with any upcoming events.