Twenty years ago, nearly 30% of the global population struggled to survive on US$1.90 per day, today the number is more like 10%. But 10% still amounts to 700 million people. Nearly all these people live in developing countries, mainly in sub-Saharan Africa and southern Asia.
AIDN is raising awareness, facilitating alignment and calling for collective action through a range of initiatives.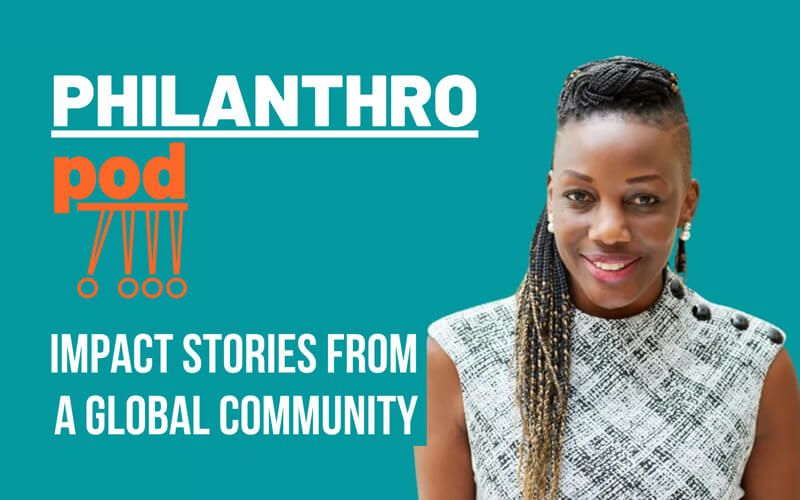 All episodes of our podcast
Meet the people who are making a difference in various communities around the world. In our very own podcast, you can hear about the what inspires these changemakers and the impact they are having.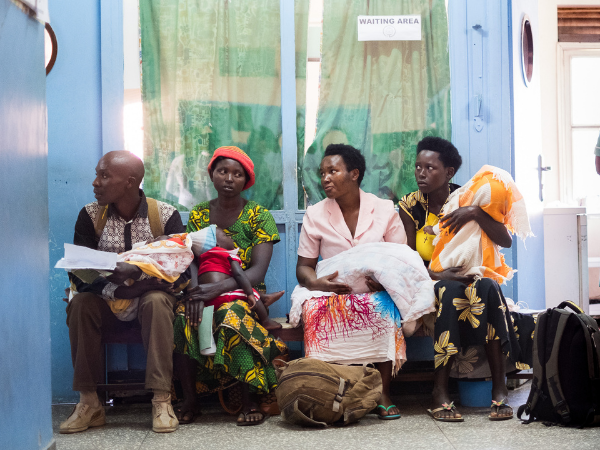 Webinar Series
In 2021 AIDN hosted 12 webinars to raise awareness of the complex issues within the international development sector. Recordings of our sessions can be viewed on our events page.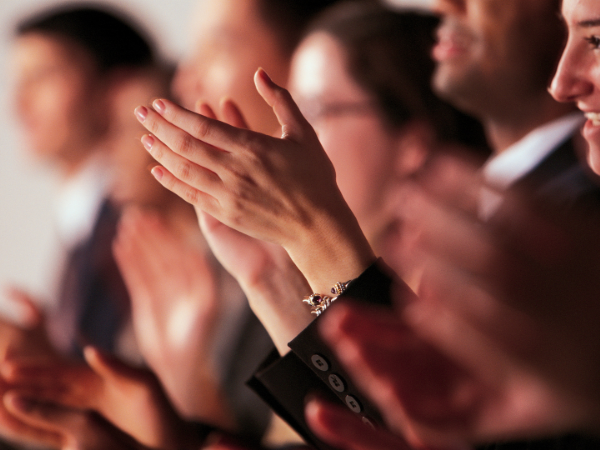 AIDN would like to congratulate Arup and Engineers Without Borders for winning the 2021 International Philanthropy Award. Read more about their project on Philanthropy Australia's webiste.