WHO WE ARE
Steering Committee & Executive Team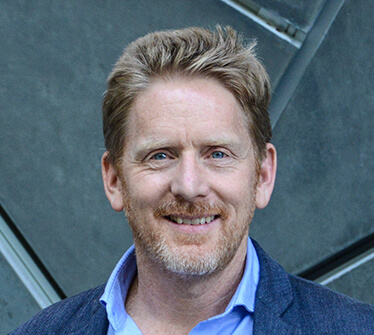 Simon Lewis
CO-FOUNDER & CHAIR
Simon is an experienced board member, trustee and former senior executive in the trustee, philanthropy and family office sector. He is the founding partner of the boutique firm GoodWolf Partners where his team advises organisations and foundations in the for purpose sector to invest in a stronger, fairer and more sustainable civil society. Born in Zimbabwe, Simon was a catalyst in the formation of AIDN in 2018.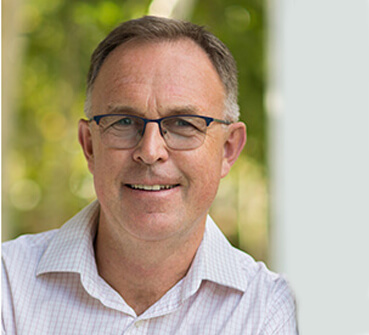 Mark Cubit
CO-FOUNDER & STEERING COMMITTEE
Mark has been active in the International giving space since 2005. In that time, foundations he has managed have funded over 200 NGOs in 38 countries. Mark's current responsibilities are with Partners For Equity, Cubit Family Foundation, Ripple Foundation, Planet Wheeler Foundation, Crap Foundation and he is Chair of The School of St Jude.
Prior to his involvement in the philanthropic community, Mark was Managing Director, Australian Equities at Merrill Lynch Equities for 15 years.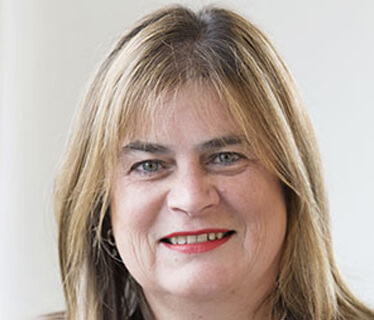 Linda Fox
CO-FOUNDER & STEERING COMMITTEE
Since 2015, Linda has been the CEO of Partners For Equity, an Australian charity which provides aid (via its international partners) to disadvantaged communities overseas. She also works part time for the Planet Wheeler Foundation.
Prior to PFE, Linda was the General Counsel of Cooper Investors for 14 years; and before that worked as a commercial/finance lawyer in Sydney and London.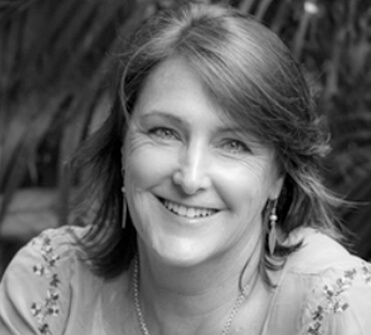 Julie Rosenberg
EXECUTIVE OFFICER
Prior to commencing her role at AIDN, Julie Rosenberg worked with Mark Carnegie as Director of his Foundation developing and implementing a form of venture philanthropy.
Simultaneously she founded and is the Director of the International Fistula Alliance, a representative organisation whose members support the work of Dr Catherine Hamlin in Ethiopia and now in Uganda.
Julie has had over 30 years' experience in a range of senior roles in the commercial and for purpose sector throughout Australia and internationally.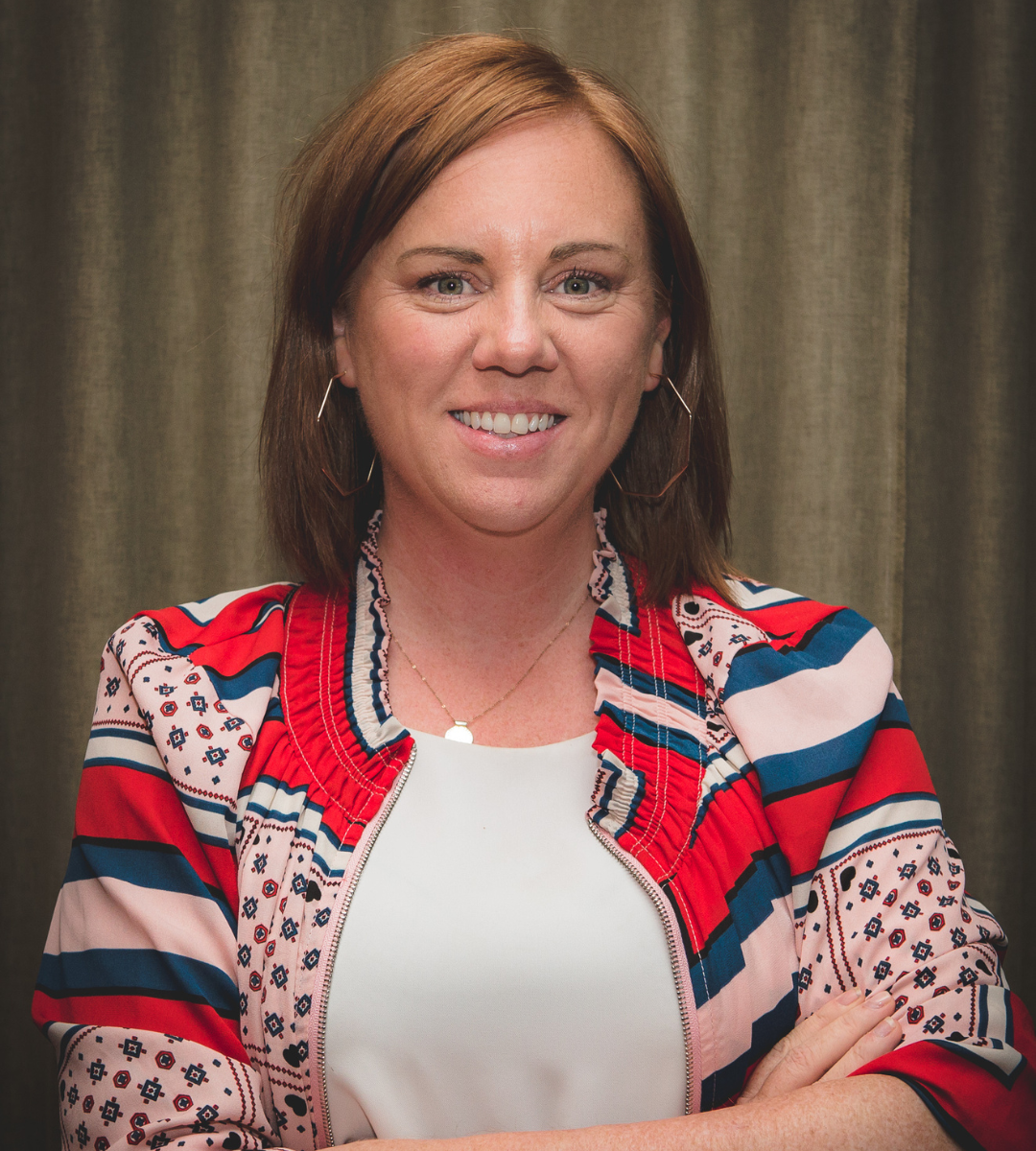 Emily Umbers
MARKETING & OPERATIONS MANAGER
Emily has over 15 years experience in marketing, communications and fundraising roles across the for-purpose space, including international development, education, welfare and disability.
In addition to her work at AIDN, she is the Portfolio Marketing & Development Manager at Partners for Equity where she works with a range of locally-led organisations across East Africa. Emily works closely with visionary leaders and their teams to hone their narrative, strengthen their brand and amplify their message. She has co-designed and co-delivers and an annual professional development program in Melbourne for early stage organisations working towards social cohesion and is on the funding committee for a brand new arts precinct in regional New South Wales. Emily has lived and worked in East Africa and travels there regularly. She holds a Bachelor of International Development and believes in the power of clear messaging, bold brands and developing meaningful relationships to create positive outcomes for the community.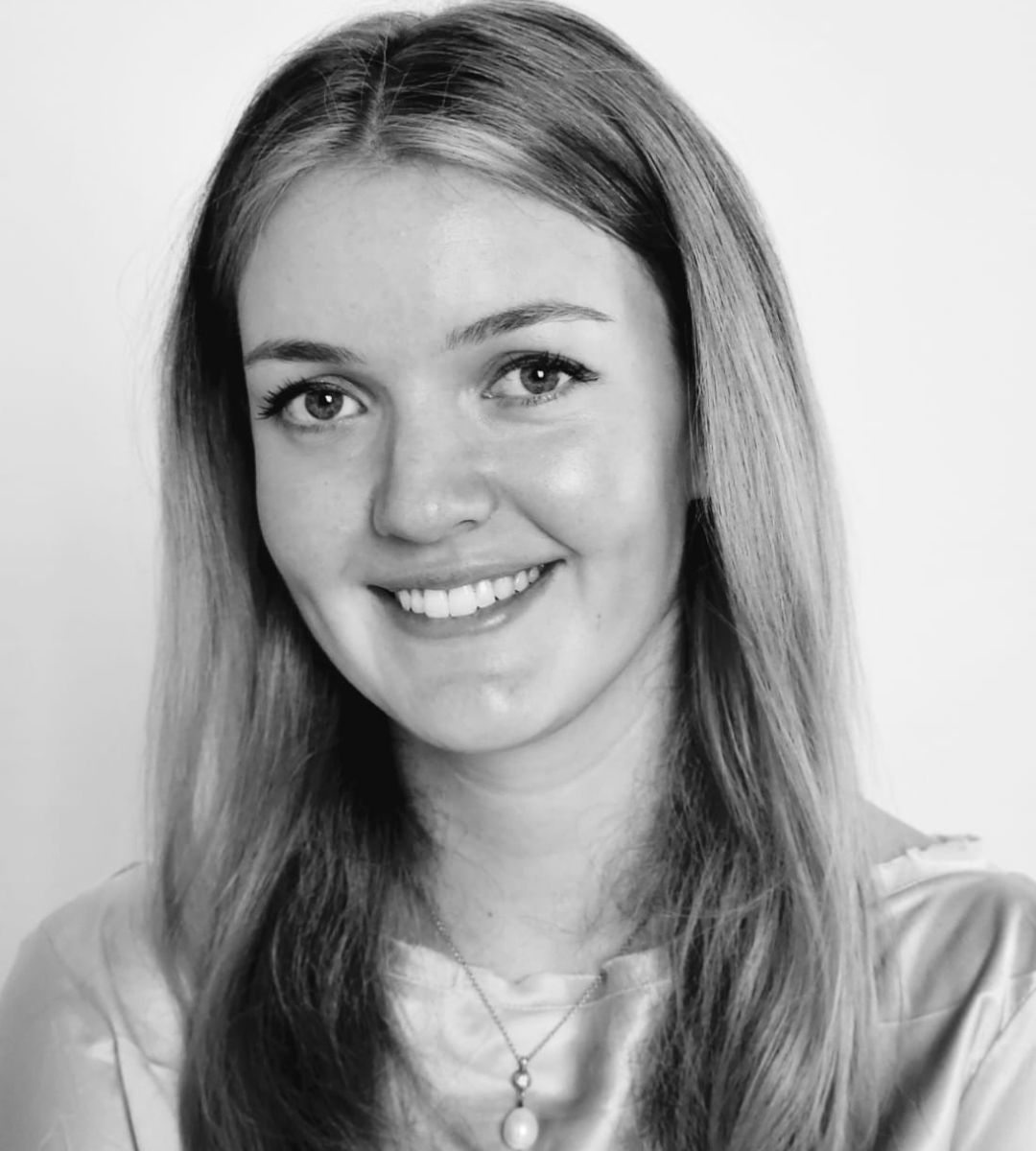 Hannah McNicol
COMMUNICATIONS & RESEARCH LEAD
Hannah is passionate about the International Development Sector, with particular interest and expertise in women and gender issues. Hannah holds a Bachelor of Arts (Honours) in History and Politics from Oxford University and a Masters in Development Studies, specialising in Gender, from Melbourne University.
In addition to working at AIDN, Hannah is a Communications Officer at Good Return, a dual PhD Researcher at the University of Melbourne/Manchester and Affiliate of the Global Development Institute researching China's Belt and Road Initiative in the context of Special Economic Zones in Cambodia. Hannah previously worked with the Australian Red Cross and Charities + Social Sector Team at Gilbert and Tobin.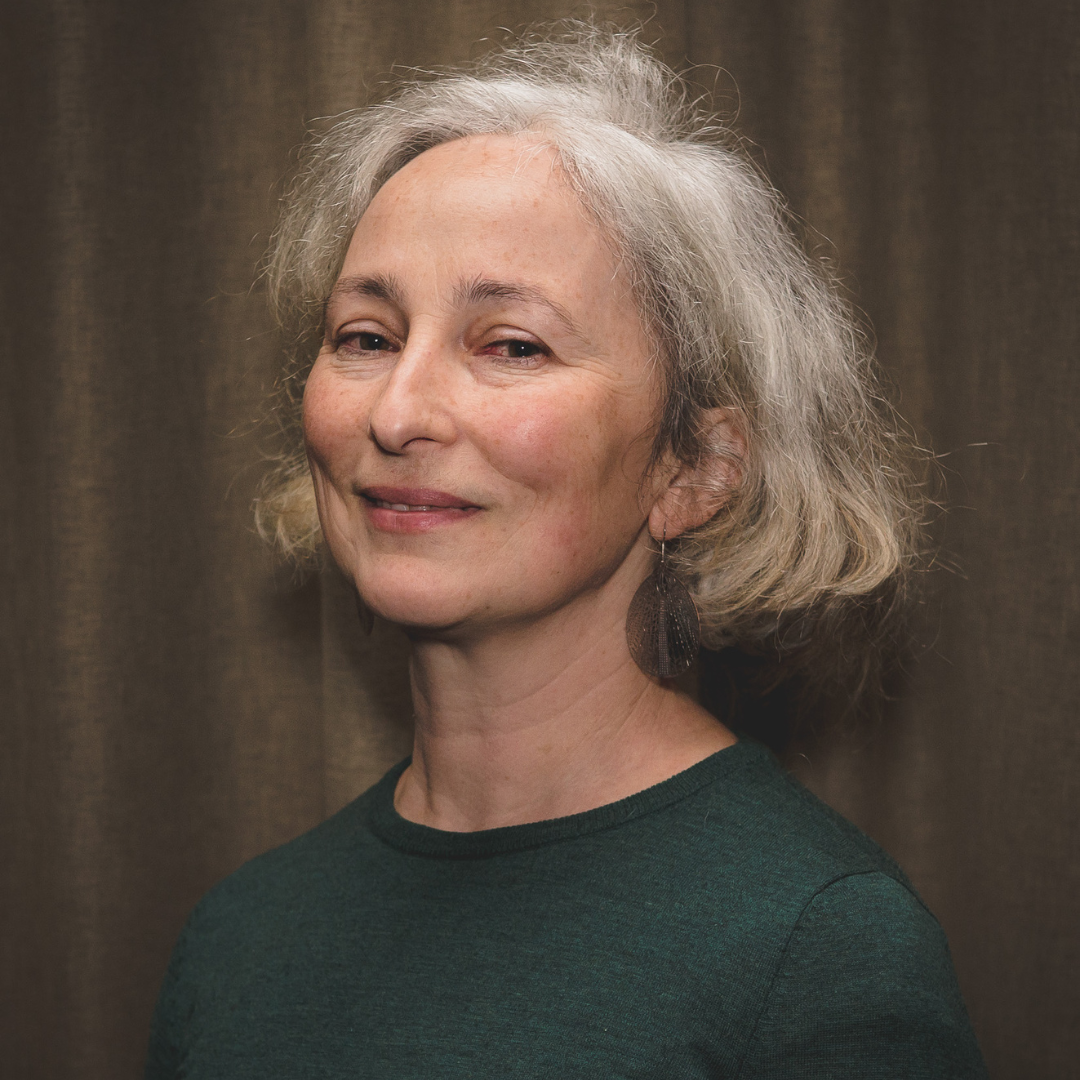 Anna Demant
ADVISORY COMMITTEE
Anna is Head of Impact at the Australian Communities Foundation. She is on the board of Refugee Advice and Case Service and a member of the RACS Fundraising Committee. Anna is a founding board member of Inclusive Development International and is on the steering committee of Australian International Development Network. Previously, she was Foundation Manager of Planet Wheeler Foundation, and Foundation Manager at Lonely Planet Foundation. Anna is a founding member of Refugee Leadership Alliance, designed to increase links, funds and opportunities for refugee leaders in our region. She has a particular focus on supporting refugees, human rights and supporting partners on the Thai-Burma border and the Mekong region. She has an arts degree from Melbourne University and a Diploma of Professional Writing and Editing from RMIT.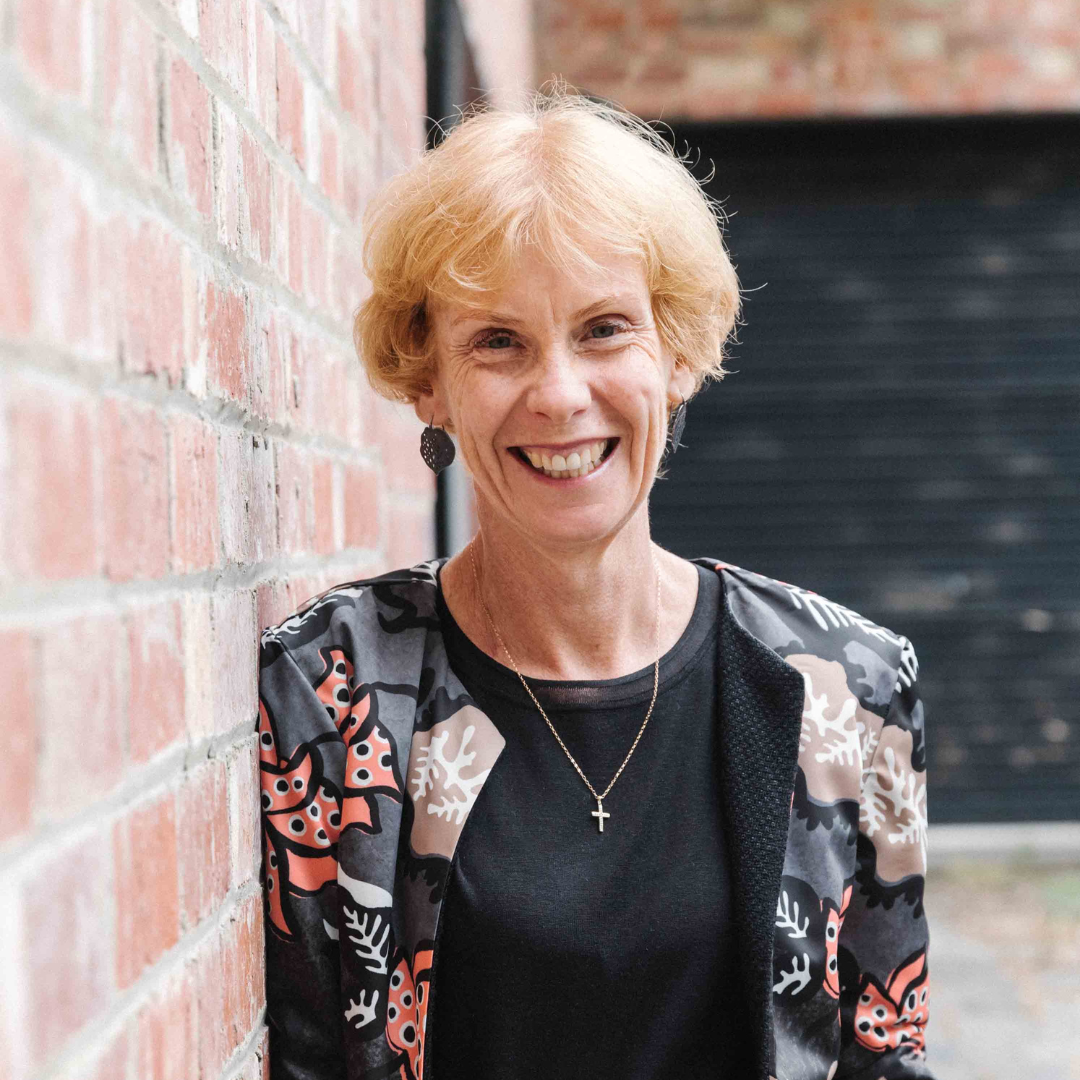 Claire Hanratty
ADVISORY COMMITTEE
Claire is an internationally experienced CEO and director in the for-purpose and impact sectors with a deep commitment to delivering positive social and environmental outcomes. She served as CEO and Director of the Leapfrog Group in the UK from 2017 to 2020.
Prior to going to England, Claire worked at the Great Barrier Reef Foundation as the Foundation's General Manager and then as CEO and Managing Director.
Earlier, she spent eight years with Rio Tinto in global strategy and process improvement roles and began her career in finance with BP, in New Zealand, Australia, the UK and Europe.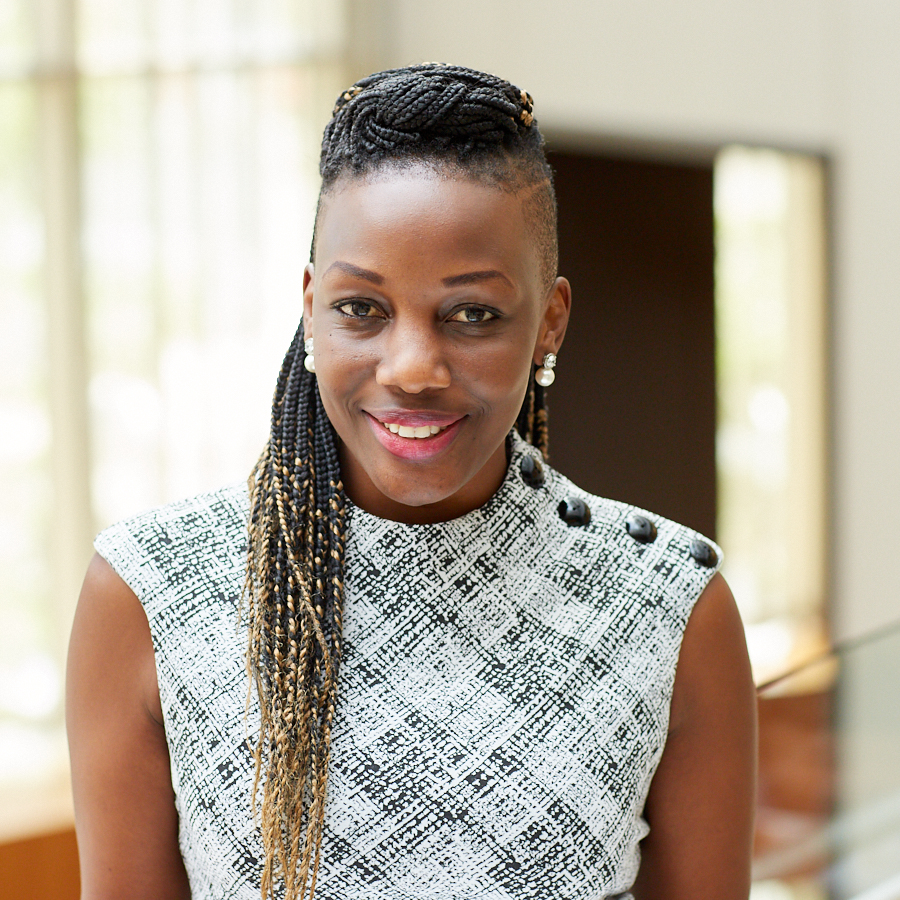 Eve Omala
ADVISORY COMMITTEE
Evelyn Omala has spent over 10 years working in philanthropy and championing social change across 3 continents.
After an exciting and highly rewarding time as the Director of Operations at Segal Family Foundation, where she oversaw the foundation's grantmaking activities to over 200 grantee partners across Sub-Saharan Africa, Evelyn embarked on a new journey advising and supporting philanthropic organisations on their Africa grantmaking strategies. Through this work, she oversees Partners for Equity's Africa grassroots portfolio as well as managing Segal Family Foundation's impact investing portfolio.
Prior to joining the philanthropic sector, Evelyn worked as the Monitoring & Evaluation Manager at Reach Out Mbuya HIV/AIDS Initiative Uganda and was also a Global Health Corps Fellow in Washington D.C where she worked as an HIV Prevention Programs Assistant at HIPS. She also worked as a Systems Analyst at Warid Telecom for 3 years.
In addition to her professional roles, Evelyn is the Chair of the African Visionary Fund and serves on the boards of Segal Family Foundation and Fundi Bots. She has an MBA from Griffith University and a Bsc in Information Technology from Makerere University.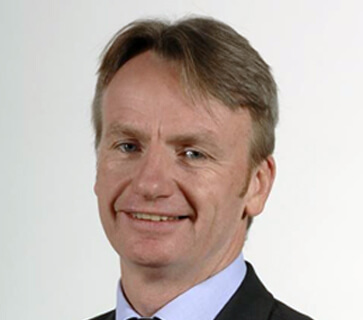 Clay O'Brien
ADVISORY COMMITTEE
Clay O'Brien works as an adviser in access to finance and economic development. He was based in Myanmar from 2019 – 2021, initially to take up the role as CEO of a Microfinance Institution.
Clay's previous positions include the Managing Director of AYANI Inclusive Financial Sector Consultants; 18 months in Indonesia running an Agricultural Finance project; as the Senior Sector Specialist for Financial Inclusion at AusAID/the Department of Foreign Affairs and Trade; and various roles with the global microfinance network, Opportunity International. In total, Clay has worked in international development for over 18 years. Prior to that he was the CEO of an investment bank and began his career as a lawyer.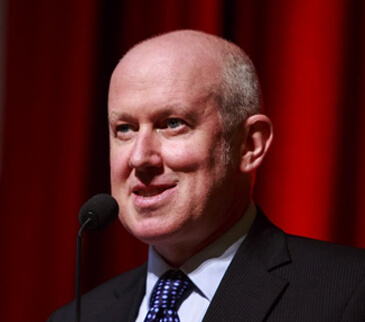 Marc Purcell
ADVISORY COMMITTEE
Marc Purcell has 25 Years' experience in the community, international development and human rights sectors in Australia. Marc has headed the Australian Council for International Development ( ACFID) , the peak body for around 140 Australian organisations working in international development since 2009.
He is also a Director of the Community Council for Australia and the Campaign for Australian Aid Executive Committee.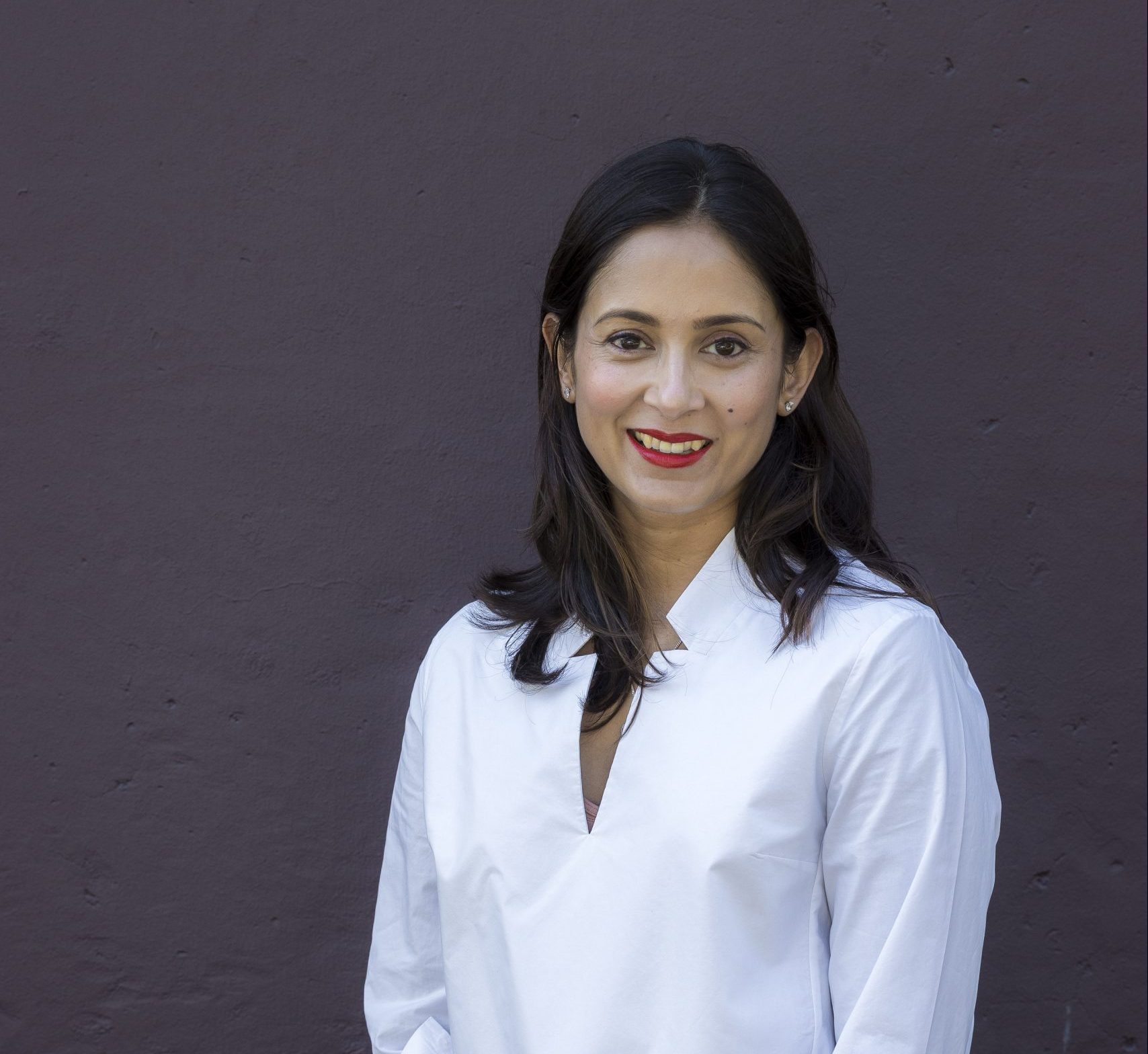 Anubha Rawat
ADVISORY COMMITTEE
Anubha Rawat has over 20 years of experience working in the international development sector. She has worked in sub-Saharan Africa and South Asia, specialising in women's health and MNCH (maternal, newborn and child health).
Anubha is the Projects Director at the DAK Foundation, a private foundation focused on sub-saharan Africa and Asia in three areas – women's health programmes, focussed on birth injury repair and family planning, restorative eyesight surgery and the distribution of medical equipment with a special focus on oxygen systems. Anubha also sits on the Board of Advisors for the Gould Family Foundation. She holds a Masters in Child Development from Delhi University and a Graduate Diploma in International Studies from the University of Sydney. She is a Member of the Australian Institute of Company Directors.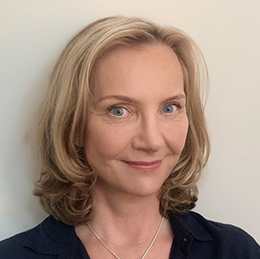 Cathy Sowden
ADVISORY COMMITTEE
Cathy has wide experience as a fundraiser and philanthropy specialist in the Not for Profit sector, primarily in international development and was previously on the board of Australian Doctors International. Until January 2020 she was Head of Fundraising at Good Return, building a corporate, philanthropic and impact investing support base and was a keynote speaker at Saleforce's global Dreamforce conference in 2019.
After leaving Good Return Cathy set about trying to gain a broader understanding of the different perspectives within international philanthropy in Australia, by working with the both NonProfit Alliance and AIDN. She is enthusiastic about the opportunity to build a cross sector organisation, which creates a bridge between stakeholders through improved trust, information and knowledge. She is currently Head of Philanthropy and Partnerships at WIRES Inc.