The Asia-Pacific is the fastest-growing region in the world – and the most disaster-prone.  A person in Asia is five times more likely to experience a natural disaster than the average person on earth. Earthquakes, tsunamis, tropical storms, floods and landslides are an annual occurrence in this region, and the frequency of climate-related disasters is increasing. In 2022, the region had over 140 disasters resulting in over 7,500 deaths.

Crucially, it is vulnerable communities that are among the hardest hit, creating deeper inequalities that can be transmitted over generations. Not only are disasters slowing down poverty reduction, without appropriate disaster response at the local level, extreme poverty is projected to double to 123 million.
In this context, it is clear that philanthropic giving, ODA and development finance will need to play a critical role in disaster preparedness, resilience and awareness. However, for many Australian donors navigating the disaster funding ecosystem can still seem overwhelming. It is clear that stubborn and inflated barriers continue to undermine Australia's appetite for international giving in the case of disaster funding and more broadly. For example, as charities abroad don't necessarily meet the same reporting and disclosure requirements as Australian charities it can be harder for donors to trust or understand the efficacy of the charity. This lack of trust is naturally fueled by the disconnection between Australians and overseas markets, or knowledge gaps surrounding the local political, economic, or social dynamics of the overseas organisation. Donors may also be worried about if their donation is being effectively measured or if it is reaching those most impacted by the disasters on-the-ground.
However, philanthropic funding mechanisms for disaster relief are evolving and Australians should feel more comfortable giving when it is needed, to those who need it most.
For example, Australian donors can fund international disaster relief, response and recovery efforts more effectively through a new Disaster Network launched by Give2Asia. DisasterLink is a network of pre-positioned partners in countries at high risk of disasters. Each pre-positioned member is highly invested in the areas they serve, enabling them to help their local communities rebuild and recover long after the immediate crisis is over. It fills a critical gap for donors and local responders when a disaster strikes. 
Launched in 2022 with 20 locally-led partners across Bangladesh, India, Japan, Nepal and the Philippines, DisasterLink recently expanded to cover 15 new locations, including Australia, and extended support to 51 partners. This Network responds to some of the findings from the Trends in Disaster Philanthropy to the Asia-Pacific report, which found that supporting community-based work yields the highest return on investment and that international funding to larger international NGOs – rarely trickles down to the local level where communities need it most. 
DisasterLink seeks to help Australian donors overcome the impulse to give sporadically when a disaster strikes and to give effectively and strategically. The Network enables donors to make the greatest impact during the most critical time. 
Further to DisasterLink, there is the Emergency Action Alliance made up of 15 Australian INGOs responding to international crises and the Center for Disaster Philanthropy who provide resources to U.S donors seeking to support local partners in their disaster resilience efforts.

—————————–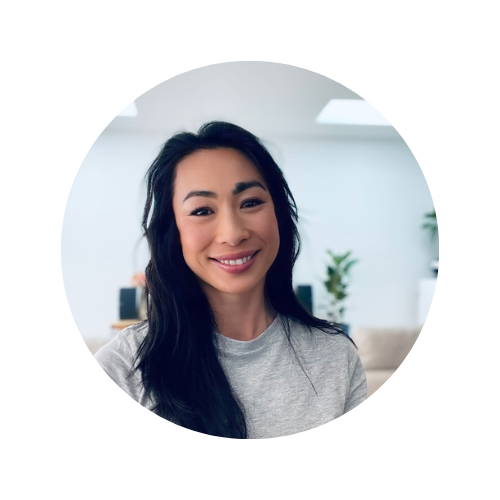 Anita Toy is the founding Chief Representative of Give2Asia Australia, a DGR1 organisation enabling Australian donors to support charitable projects across Asia and the world.  Anita has over 13 years' experience in corporate, private and international philanthropy. Prior to joining Give2Asia, Anita worked for the Australia and New Zealand Banking Group for 14 years where she managed the organisation's community investment program across 32 countries and strategically partnered with charitable organisations to achieve social impact. 
Give2Asia has been operating across Asia-Pacific for 20 years now, and we have seen the impact and ongoing challenges local communities face to respond to disasters and build back better. Since 2001, we have responded to over 45 disaster events, mobilising over US$80M in charitable giving towards disasters across Asia-Pacific. We work at the local level and support localised programming putting the needs of communities first, everytime.
*Feature image credit: Saikiran Kesari on Upsplash.