Philanthropod, S2 E3: Umra Omar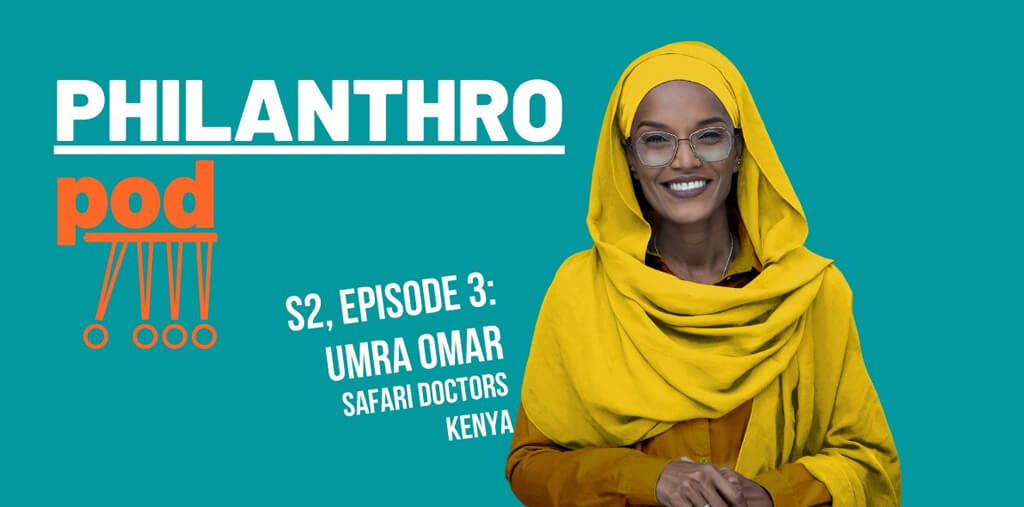 Born in Kenya and educated around the world, Umra Omar is known for pushing the limits to navigate identity politics and make a difference by disrupting oppressive status quo paradigms despite the security risks involved. She currently lives in Lamu, Kenya, where she is the founder of a free medical program, a school for the disenfranchised and sports programs to uplift young boys and girls. Umra is running for the Governor of Lamu County in Kenya's 2022 General Elections making her the first and youngest woman from Kenya's coast to ever make such an attempt.
Our host, Celia Hirsh, chats to the revolutionary, mother, humanitarian and public servant.