Philanthropod, S1 E5: Andrew Browning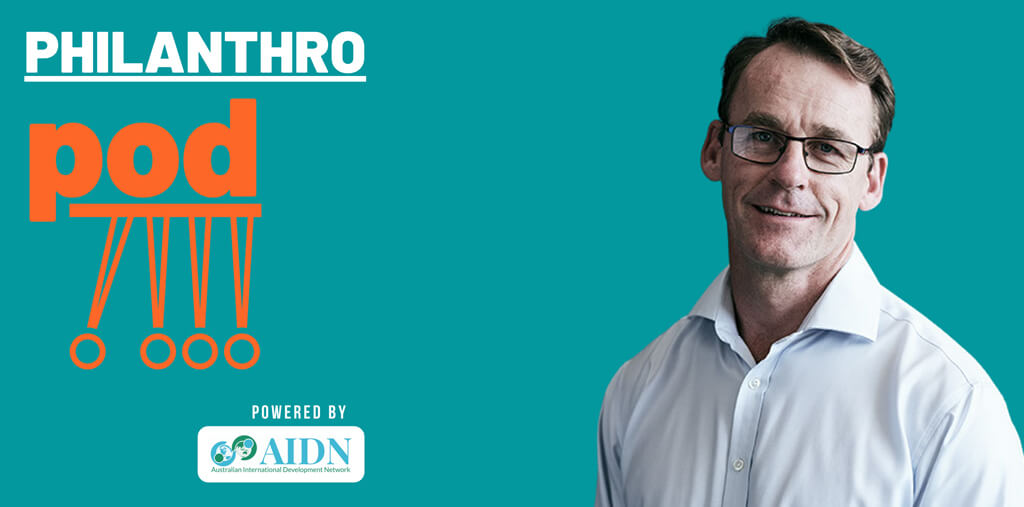 As a young doctor, Andrew Browning was inspired to become a fistula surgeon after visiting his aunt, Valerie Browning, in rural Ethiopia as she assisted women with terrible childbirth injuries. Deeply moved, Andrew decided to train under the legendary Dr. Catherine Hamlin at the Addis Ababa Fistula Hospital. In the 17 years that have passed, Dr. Browning has provided life-changing surgery to women across Africa and Asia. His life mission has been to help women suffering with obstetric fistula in Africa.
In this episode, Celia Hirsh chats to Dr. Browning about his recent book, his family legacy and the impact he is having on women suffering obstetric fistula.
Content warning: A warning that some of the descriptions of pregnancy and birth in this episode are graphic and may cause distress. Listener discretion is advised.