NEWS & RESOURCES
Latest Stories and Developments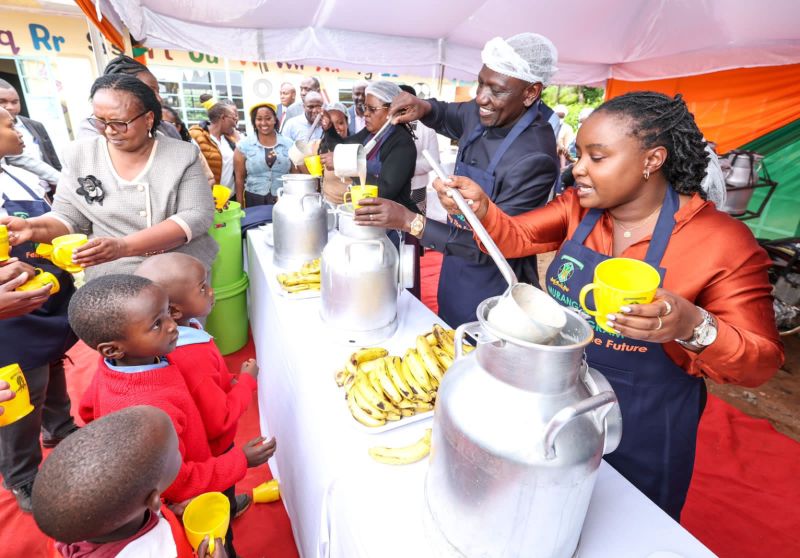 Why now is the time for Australians to add overseas giving to their portfolio
Part 1: In the first of our three part series, AIDN explores 'why' all Australian donors should consider adding international giving to their giving portfolio.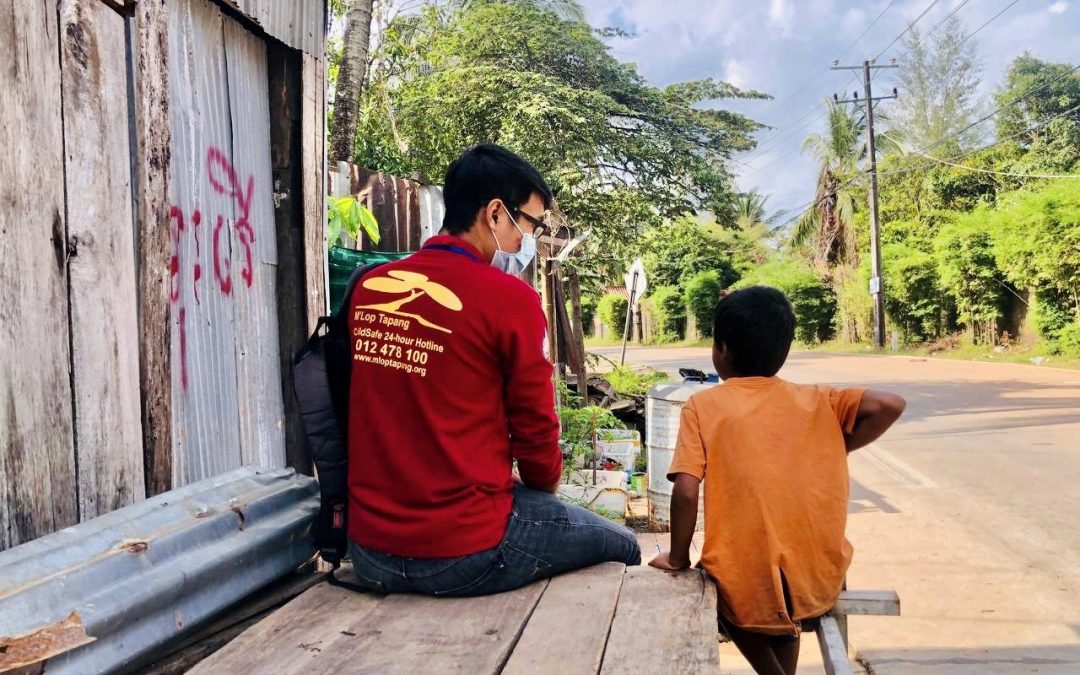 Let's dispel the stubborn myths around global giving
Part 2: AIDN highlights and calls for a breakdown of the stubborn, inflated barriers that challenge Australia's outbound charitable giving.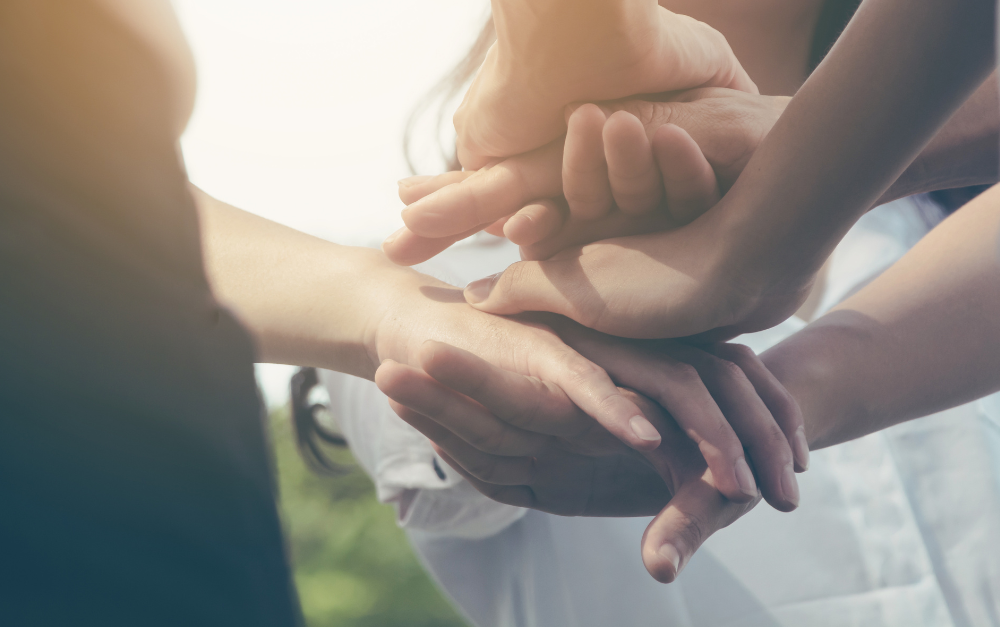 How to start your impactful global giving journey
Part 3: We explore the 'how' and provide a blue-print for the first steps Australians should take in their global giving journey. By that we mean how Australians can best give to overseas causes, whilst ensuring engagement and impact, and simultaneously fostering trust and flexibility for the organisations on-the-ground.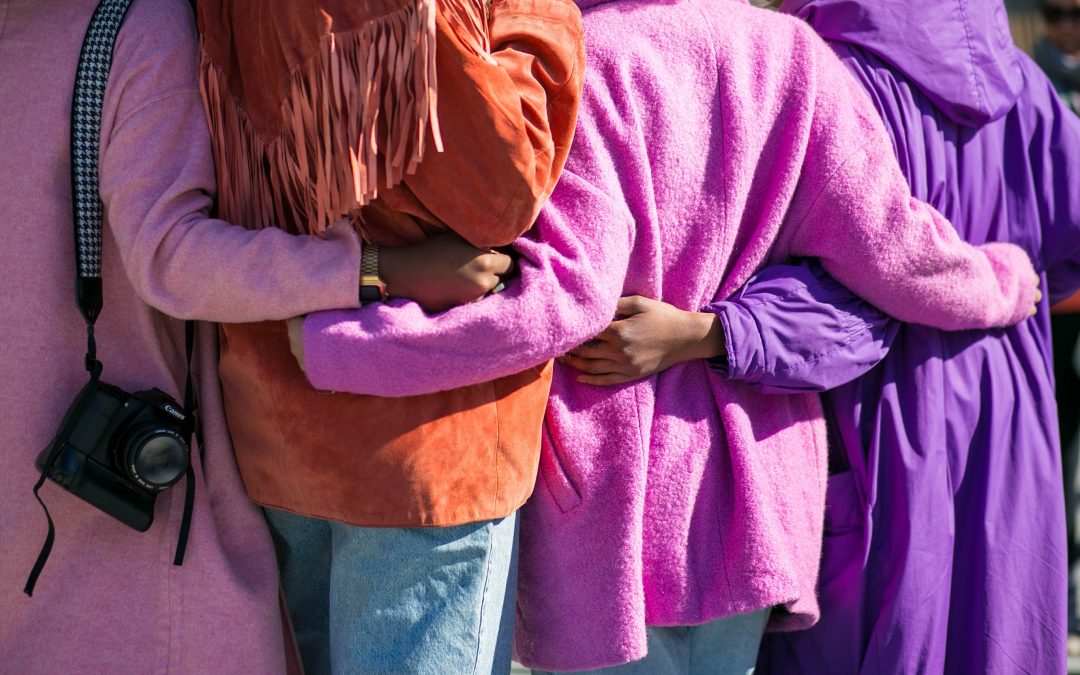 Why we should look to Development to reclaim International Women's Day.
Most of us want to achieve gender equality. And it is fair and reasonable that we celebrate the progress made by women worldwide. But how can we meaningfully move forward?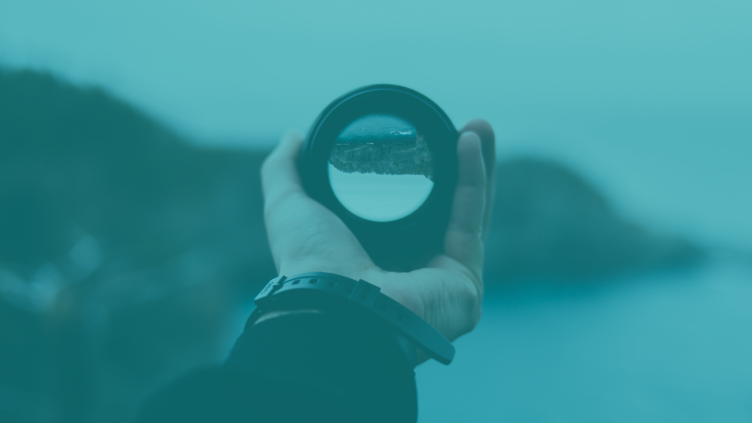 Correcting Course: Key takeaways from the World Bank Report, Poverty and Shared Prosperity.
In October 2022, the World Bank report 'Correcting Course' offers the international development community (and beyond) one of the most detailed analyses for understanding the impact on poverty rates around the world since the beginning of COVID-19 thus far.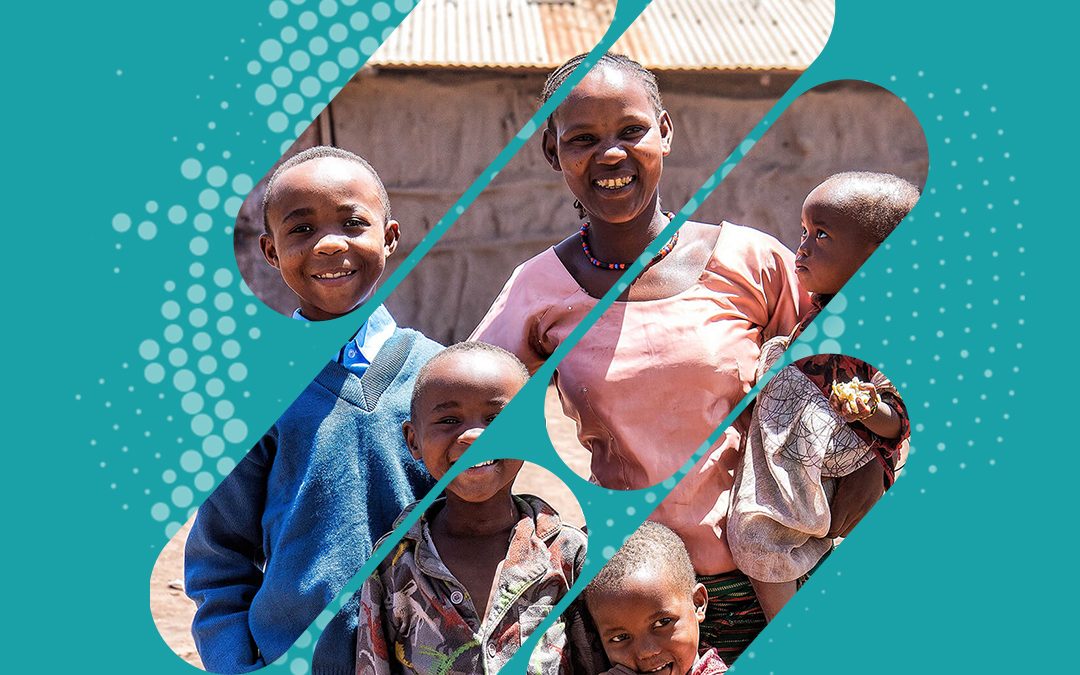 AIDN's Submission on Australia's International Development Policy
At AIDN we believe that the Australian market for international impact investment is small, fragmented, and inefficient.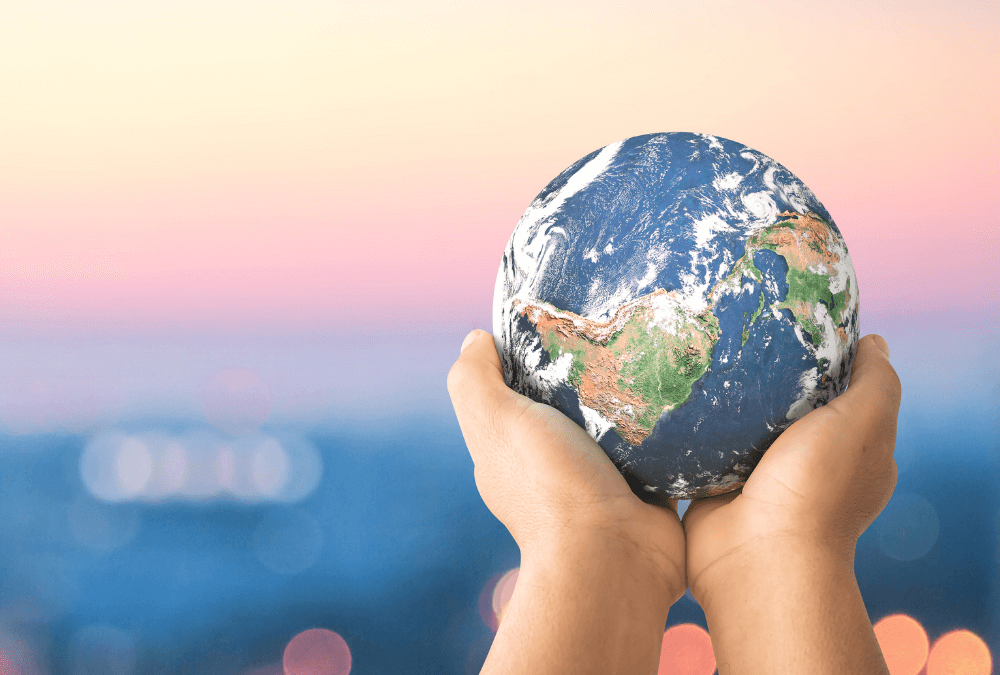 Pathways to Global Giving
AIDN has gathered information on the giving platforms available for Australians wanting to invest internationally. The eBooklet includes a overview of the international giving structure then takes you through each of the platforms, their geographic or programatic focus, number of portfolio partners and more.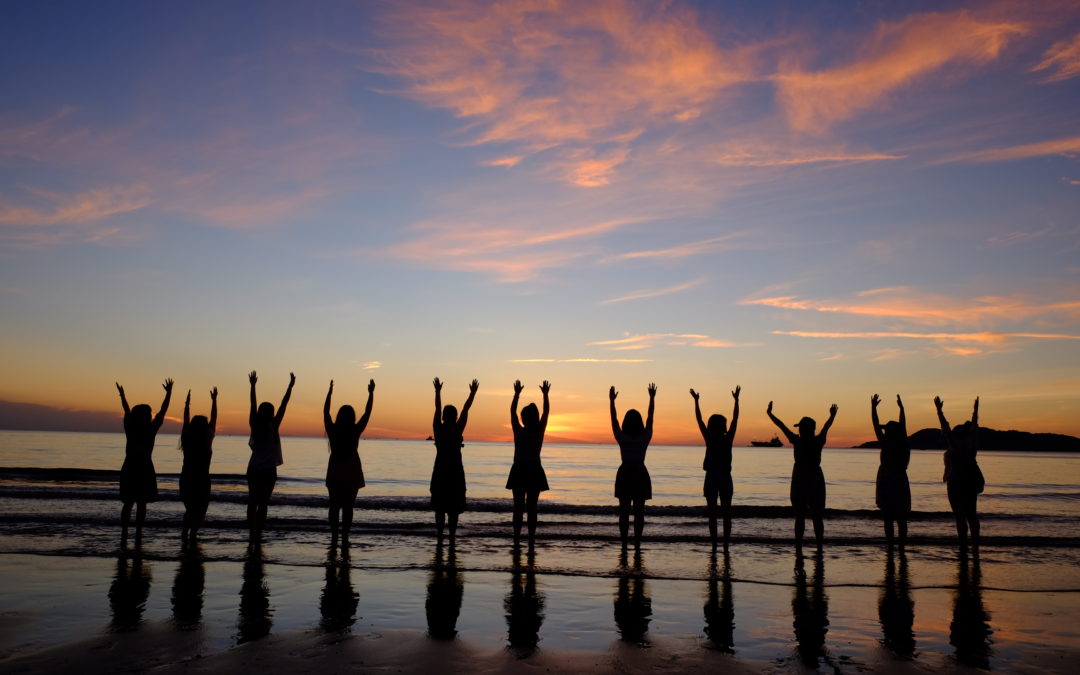 The Millwood Report
In September 2019 Millwood Consulting was commissioned by the AIDN Committee to undertake a research project into the scale and scope of international philanthropy and impact investing by Australians. The aim was to collate into one report the many disparate sources of information in this area, and make a estimate of international philanthropy and impact investing by Australians.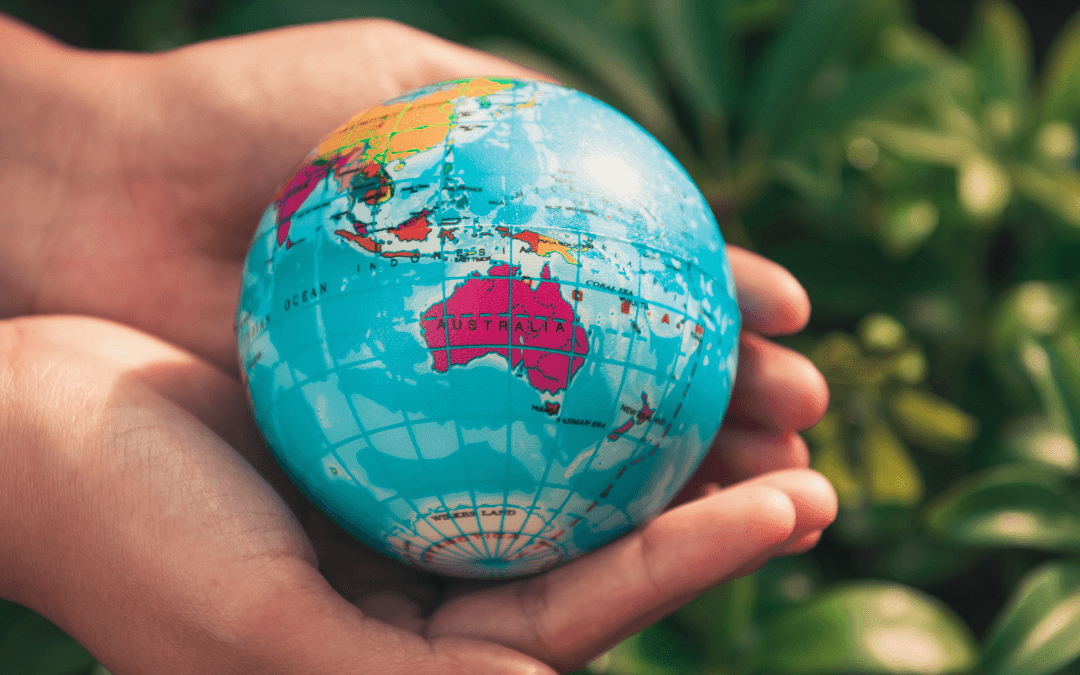 AIDN's Manifesto
In 2018, AIDN launched with a manifesto that laid the groundwork for a strong and collective voice for global giving.