The Australian International Development Network hosted its inaugural webinar on Wednesday 19 August 2020.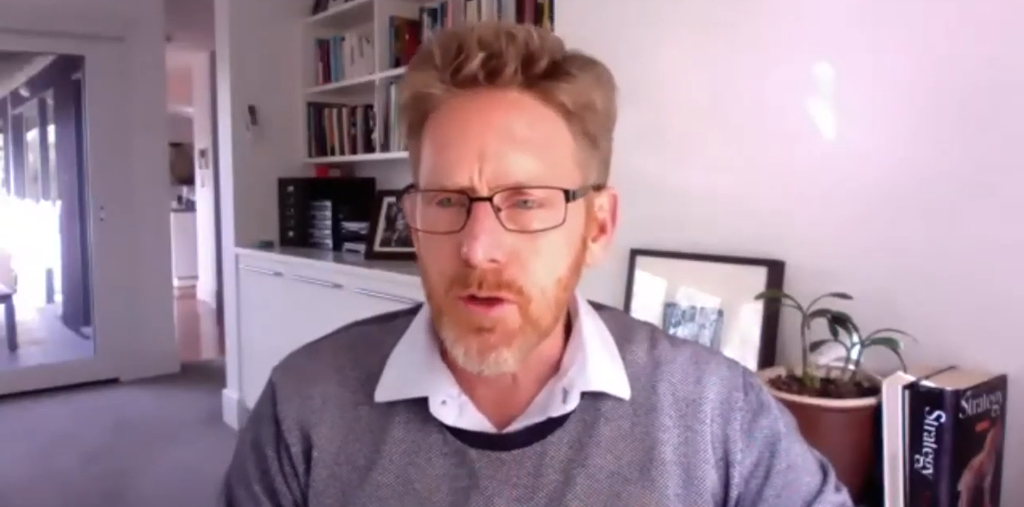 The webinar brought together experts from the international development community to discuss opportunities for Australian philanthropy and social investors to have an impact internationally.
Special thanks to our panellists, Rev. Tim Costello, Eve Omala, Dave Rickards and Mark Ingram and our host, AIDN Chair, Simon Lewis.