Social Enterprise Thankyou Launches Bold Initiative to Help End Extreme Poverty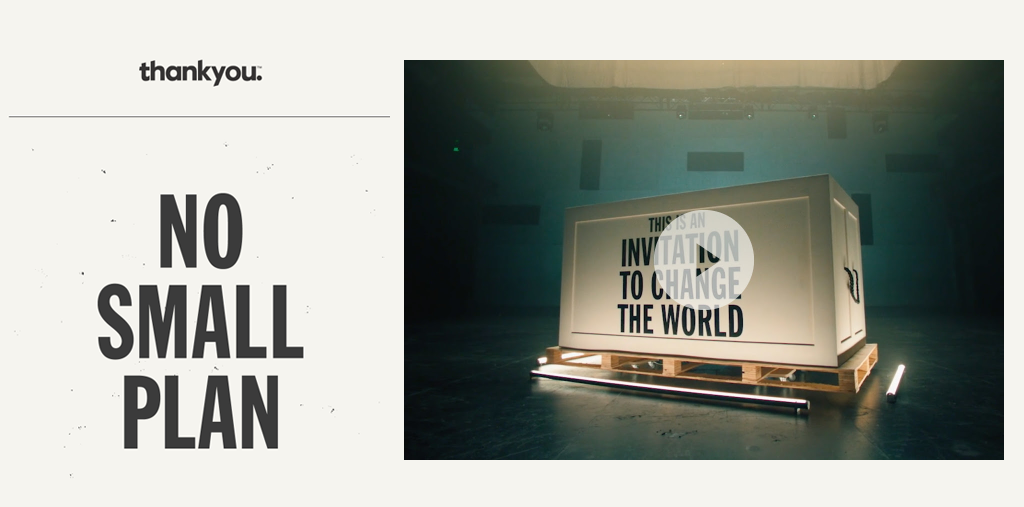 Thankyou is seeking partnership from competitors P&G and Unilever, two of the world's largest companies – to make and distribute Thankyou products globally to help end extreme poverty. To convince these companies to take a bold move they are asking people from all around the globe to get involved in the movement to flip consumerism and change the world.
Thankyou was created to close the gap between the 736 million people living in extreme poverty around the world and the $63 trillion spent on consumer products each year. After all the costs in running a business to get consumer products to people are taken care of, every last cent that Thankyou makes goes toward ending extreme poverty. With this model, Thank you seeks to flip consumerism… for good.
To learn more about this powerful movement and what Daniel Flynn, Founder of Thankyou, has to say.