Philanthropod episode 4: Mark Cubit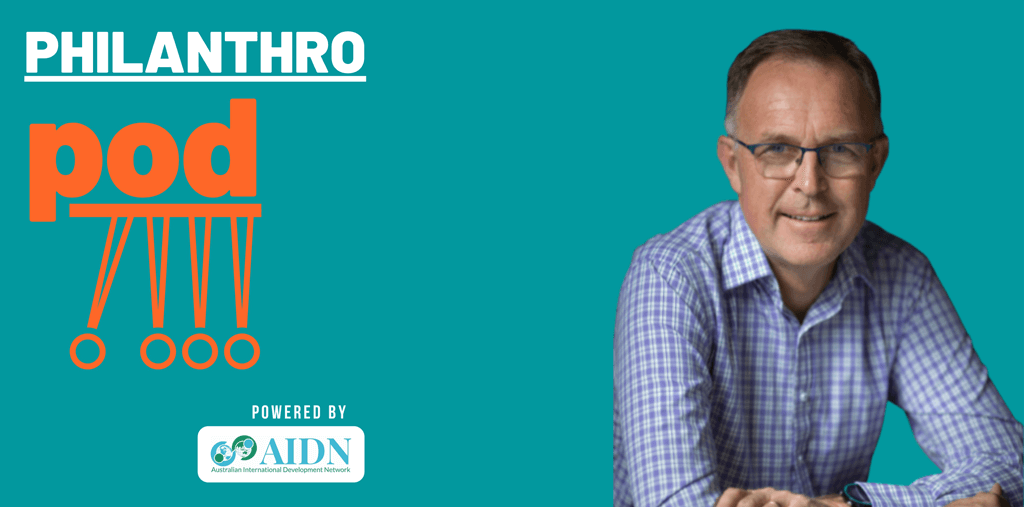 This week our host Celia Hirsh talks to Mark Cubit who has been active in the international giving space since 2005. In that time, the foundations he has managed have provided support to over 200 NGOs in 38 countries.
Mark's current responsibilities are with Partners For Equity, Cubit Family Foundation, Ripple Foundation, Planet Wheeler Foundation, Crap Foundation and he is Chair of The School of St Jude in Tanzania.
Mark shares his journey from a career in investment banking into the world of international philanthropy. We hear what drives him personally and his experience with The School of St Jude, a school in Arusha, Tanzania with a mission to provide free, quality education to disadvantaged, bright students so they can become the moral and intellectual leaders that their country needs.