Philanthropod Episode 2: Michael Brosowski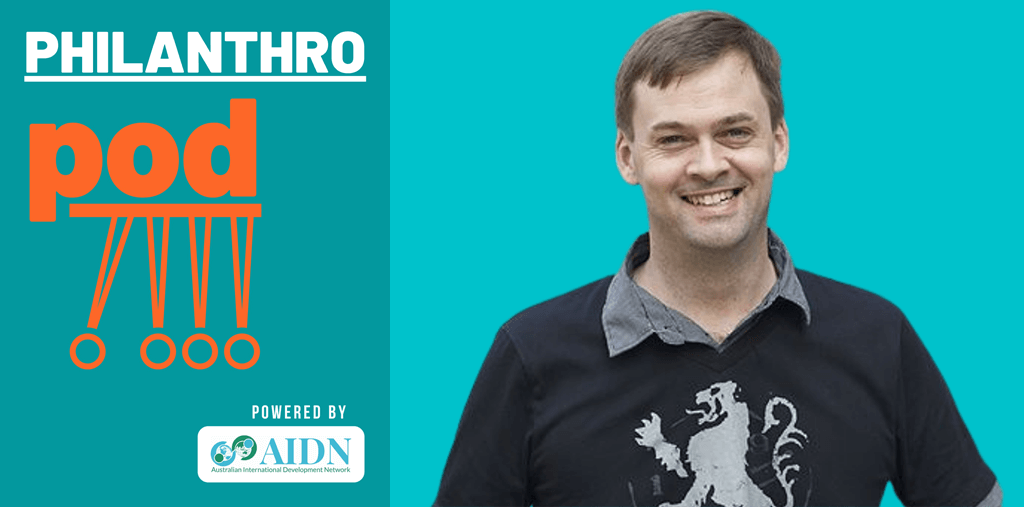 Host Celia Hirsh talks to Michael Brosowski Co-CEO and Founder of Blue Dragon Children's Foundation.
Blue Dragon is an organisation that strives to provide exceptional care to Vietnamese children and families in crisis while creating long-term change for a better world.
In this interview, Michael describes his journey and the challenges he encountered establishing Blue Dragon. He talks about the hardships being suffered as the impact of COVID-19 continues to hit the vulnerable.