Philanthropod Episode 1: Annabelle Chauncy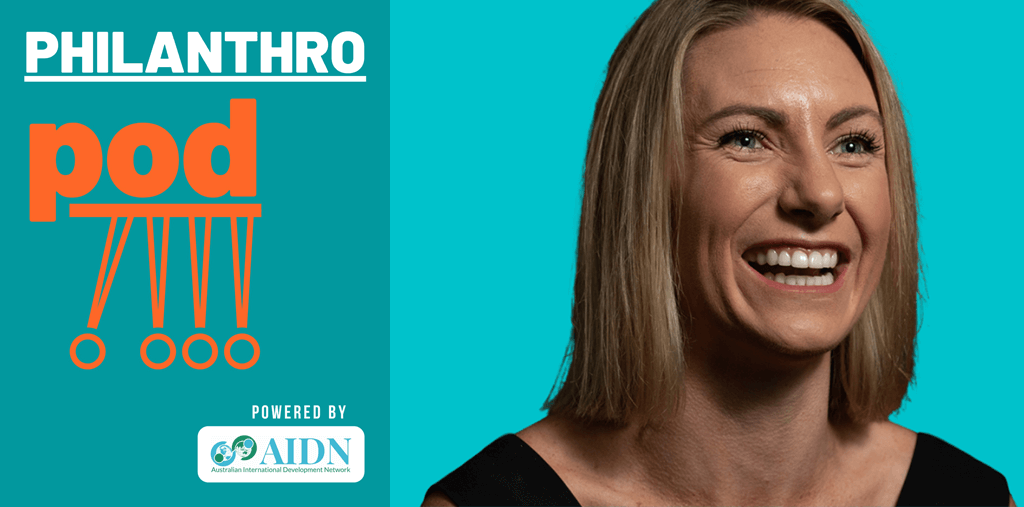 In our first episode of Philanthropod, our host Celia Hirsh talks to Annabelle Chauncy CEO and Founder of School for Life Foundation.
School for Life is a grassroots organisation that has a vision to educate poverty out of existence. Annabelle describes her journey and the ups and downs associated with establishing three primary, secondary and vocational schools in rural Uganda.