Our Pacific neighbours "need our help" during COVID-19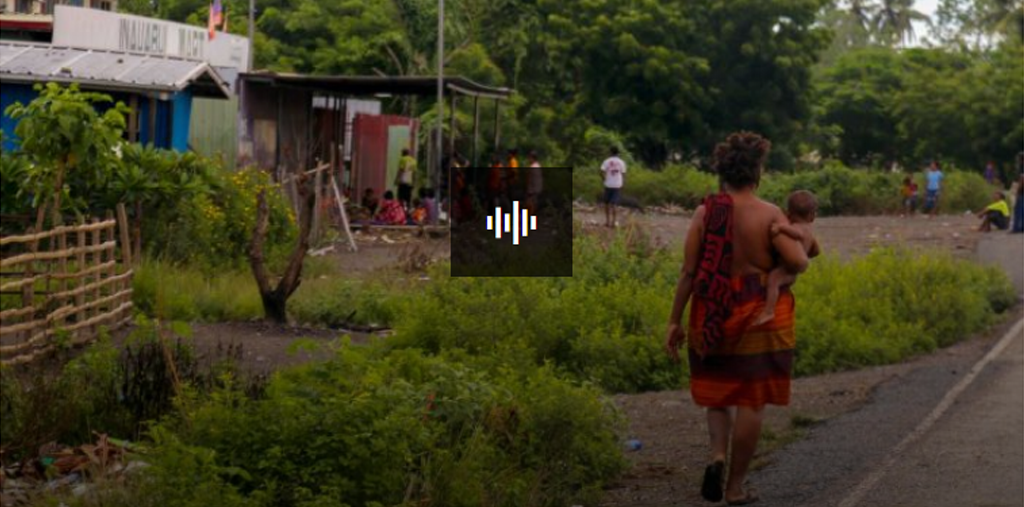 Professor Fiona Stanley this week on RN Drive:
Early in the pandemic, it appears Papua New Guinea has avoided a large scale outbreak, but there are now more than 70 confirmed cases and two deaths.
A lab technician in Port Moresby tested positive after travelling through the country, and there are fears the outbreak will grow.
Esteemed epidemiologist Professor Fiona Stanley work and lived in PNG, and says the Pacific desperately needs our help.