Effects of the COVID-19 pandemic on maternal and child mortality in low-income and middle-income countries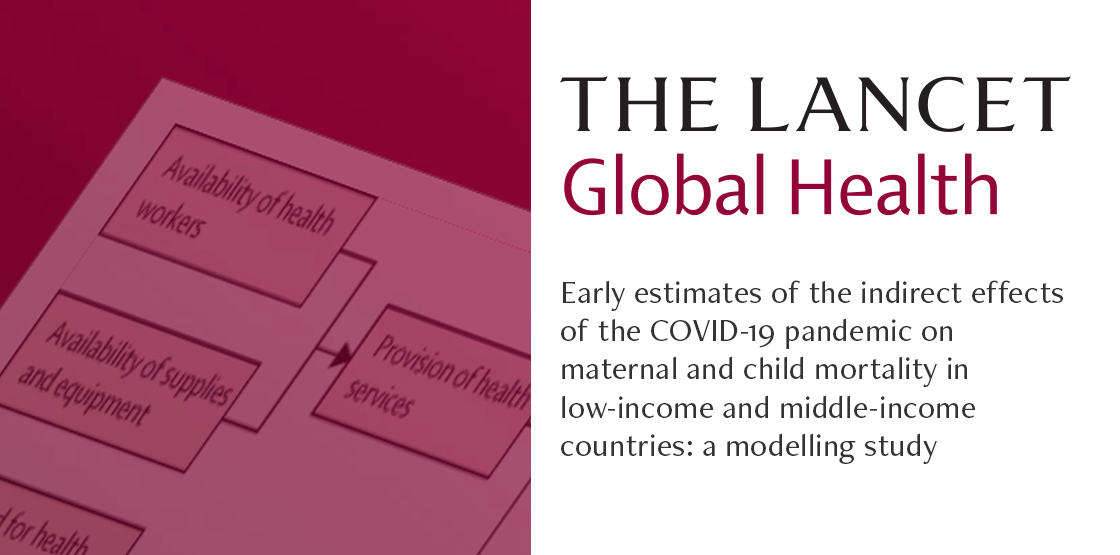 While the COVID-19 pandemic will increase mortality due to the virus, it is also likely to increase mortality indirectly. In this study, we estimate the additional maternal and under-5 child deaths resulting from the potential disruption of health systems and decreased access to food.
Findings: Our least severe scenario (coverage reductions of 9·8–18·5% and wasting increase of 10%) over 6 months would result in 253 500 additional child deaths and 12 200 additional maternal deaths.