COVID-19 has not caused a fall in Australians' support for aid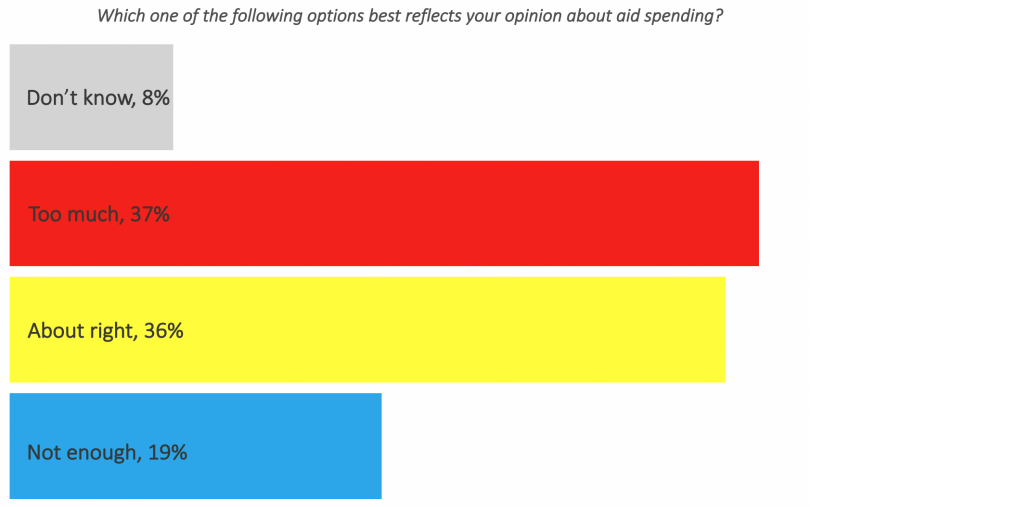 Have the past few months of economic hardship caused by COVID-19 made Australians more hostile to their government giving foreign aid? New survey data provide a surprising answer to that question.
It's easy to think of reasons why Australians might have become more opposed to aid. Thanks to COVID-19's impact on the domestic economy and stimulus spending, the deficit is rising fast. Unemployment has risen, and people still in jobs face increasing uncertainty.