Building Trust – the why and how of investing in locally-led organiastions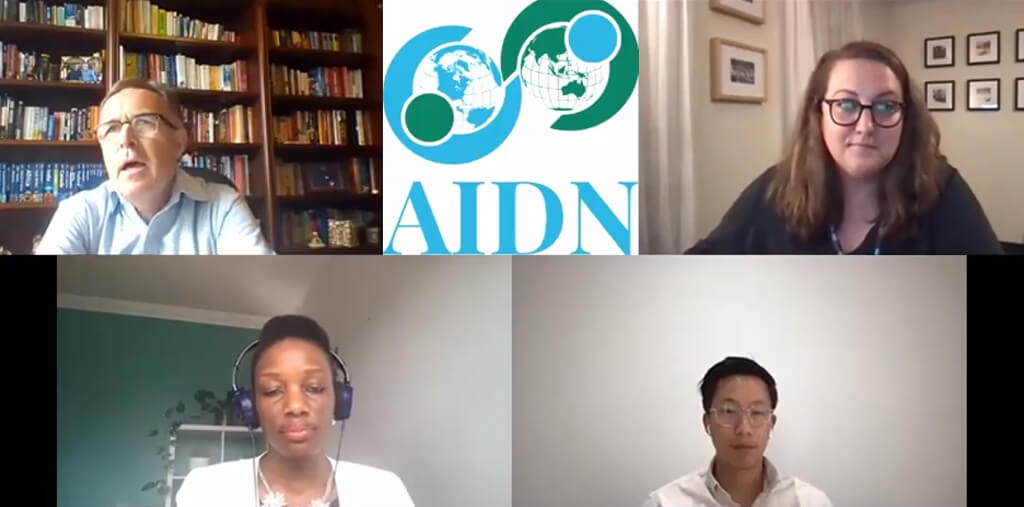 With only 0.4% of humanitarian and philanthropic funding going to locally-led organisations in Africa, there is an increasing shift for funding to go directly to local organisations, rather than funnelled through INGOs or to white-led organisations.
In this event, we look at two funding models that aim to invest locally to create maximum impact. Partners for Equity and the African Visionary Fund are putting donations in the hands of those who see first hand the issues that affect their community and are best placed to determine the solutions.