AIDN Webinar Series: Why Scale Matters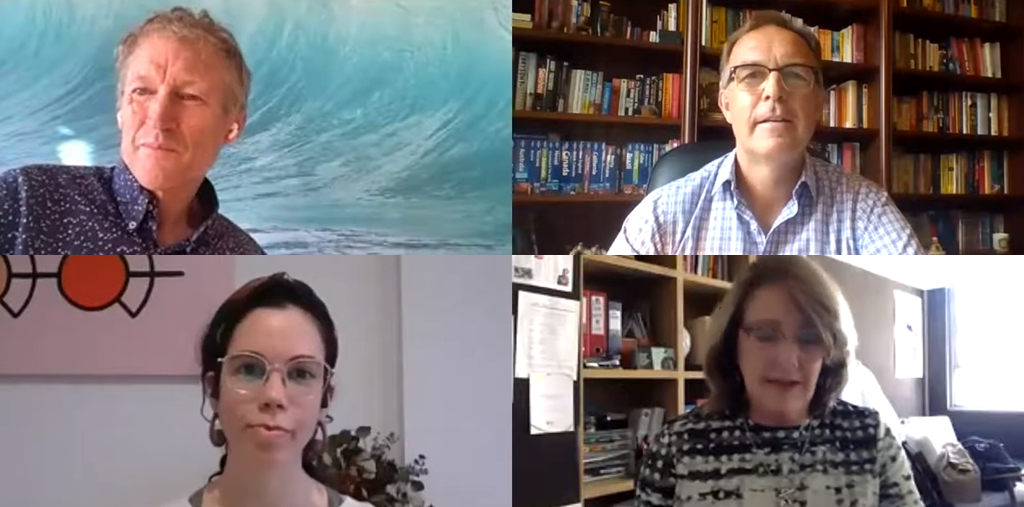 Watch the second instalment of AIDN's webinar series: Why Scale Matters. Featuring an inspiring discussion between Mark Cubit and Kevin Starr – a leading thinker on international development, impact and why scale matters.
Kevin Starr leads the Mulago Foundation, a San Francisco based foundation that supports 50+ organizations. Mulago funding is unrestricted, minimal hassle, and continues as long as there is momentum toward impact at scale. The Foundation is unabashedly obsessed with impact: designing for it, measuring it, investing in it, and taking it to scale. Kevin is also a regular contributor to the Stanford Social Innovation Review, PopTech, TEDx and Skoll.org.
Mark Cubit has been active in international philanthropy for 15 years now since realising what could be achieved with a dollar well spent in Africa and South East Asia. Mark founded Cubit Family Foundation with his wife Amanda and is a trustee of Planet Wheeler Foundation, Chairman of Partners For Equity and The East African Fund (The School of St Jude) and a member of the Advisory Committee for AIDN.
Both are members of Big Bang Philanthropy – a group of like-minded funders working together to find and fund organizations with the best solutions to the toughest problems of poverty. Kevin founded it; Mark is a member.
A special thank you to our panelists Mark Cubit, Kevin Starr, and Rachel English for facilitating our Q&A, and host Julie Rosenberg – Executive Director of AIDN.