AIDN Webinar Series: Global Problems – Local Solutions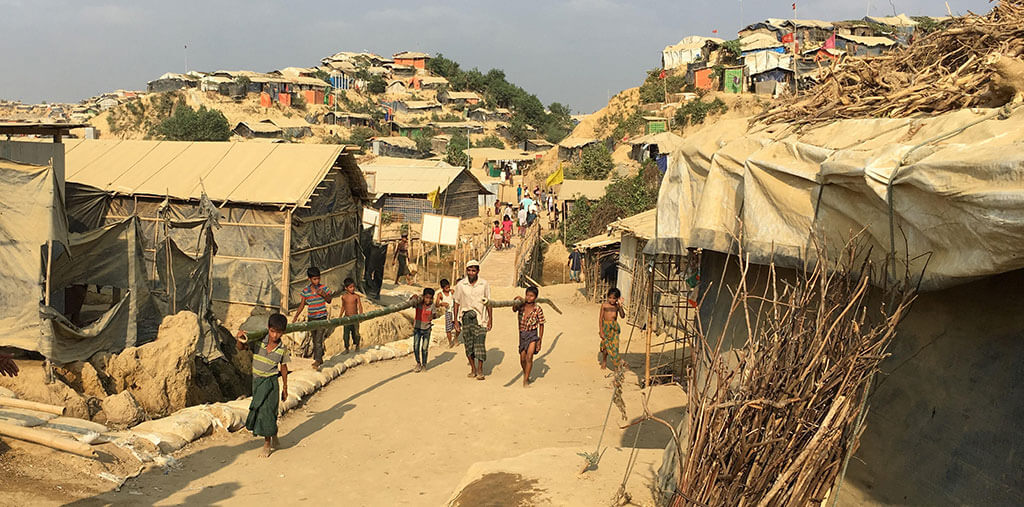 Nearly 80 million or 1% of the world's people are displaced from home. But only a tiny percentage of donor money gets to people leading their communities, let alone in refugee settings. In this webinar we hear how local leaders are playing a critical role in providing life-saving assistance and information to their communities, particularly during the pandemic, alongside long-standing efforts to contribute to development and to solutions.
Moderated by Sophie McNeill, Human Rights Watch Australia researcher and former 4 Corners ABC reporter, in conversation with five outstanding leaders about the new Refugees Lead initiative, connecting donors, civil society actors, social enterprise, and refugee leaders to build trust and shift power and resources to refugees themselves.