Afghanistan's unseen Covid crisis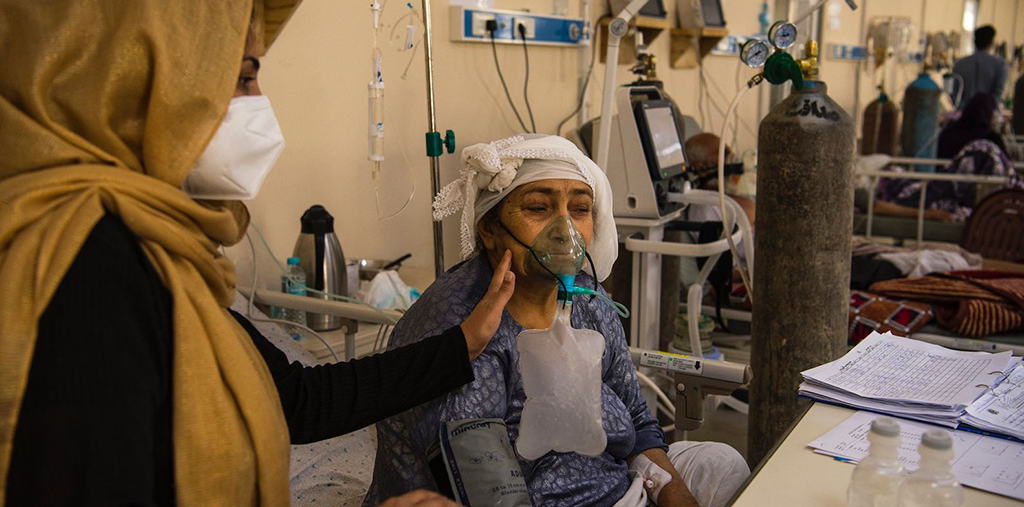 More than 44% of all Afghans –16 million people- rely on unsustainable livelihoods disrupted by the pandemic.
With widespread poverty and no welfare system to support them , the vast majority of Afghans cannot afford to follow the behavioural change that has been effective in containing outbreaks adopted around the world.
In July 90% of Afghans were estimated to be living on less than US$2day per day.