ACFID correspondence to Treasurer and Assistant Minister tax deductibility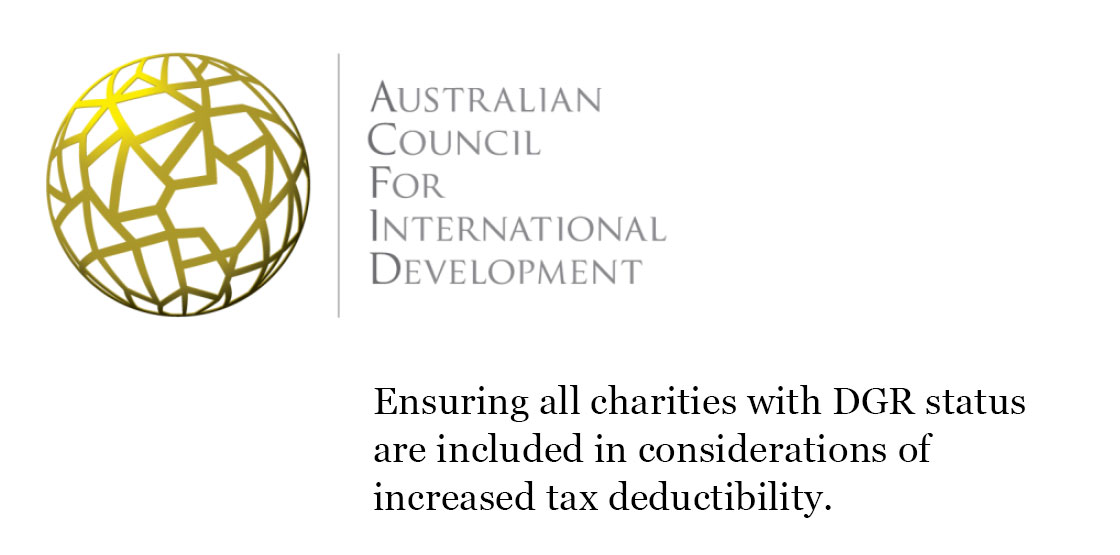 The Government's JobKeeper initiative and the reduced income threshold for charities have made a significant difference in keeping staff employed, services running and charities operating. But once jobKeeper ends, the full impact of reduced charitable income will really hit home. There are a number of initiatives being considered – one AIDN is involved in is the 150% campaign.
The initiative is designed to incentivise the broader "mass market "donor group to maintain their giving and relationships with charities they already support.
The incentive would operate by providing a tax deduction to the donor worth 150% if the amount donated e.g. a person who donates $1000 to an eligible charity on 2020-21 would be able to claim a deduction of $1500 for the purposes of determining their taxable income. The desired outcome – a 20% increase in giving, delivers 5% in charitable income which equal 20,000 jobs and the continuation of critical services.