Skoll World Forum – 2020 Virtual Forum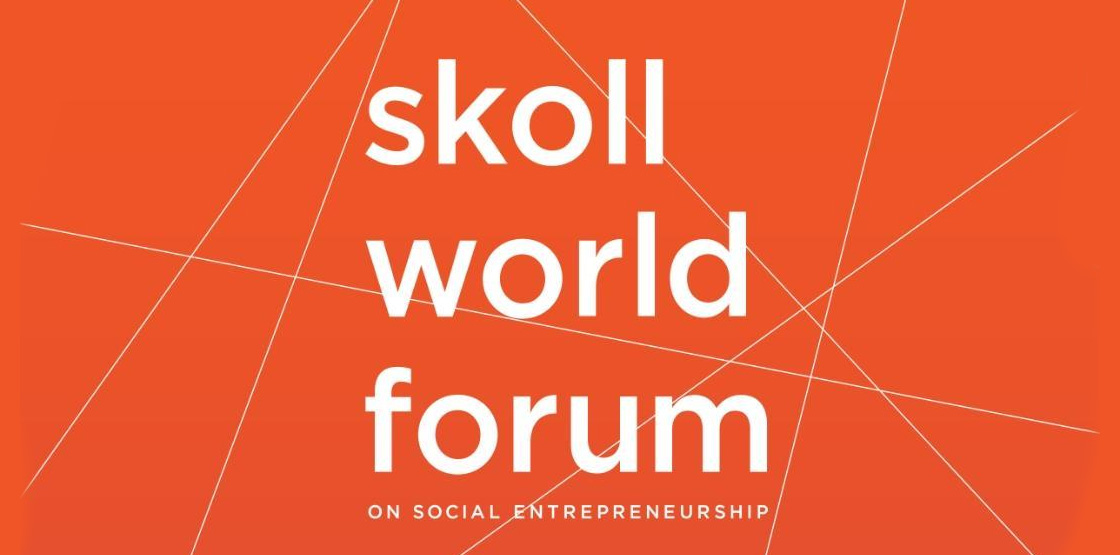 In 2020, the Skoll World Forum theme was Collective Strength. We see humanity calling on its collective strength to face down our most urgent global threats including inequality, climate change, and other complex and interconnected issues demanding unified action on an unprecedented scale. As the Forum approached, a global pandemic infiltrated daily life and halted any sense of normalcy, forcing a cancelation of the event in Oxford.
The 2020 Skoll World Forum morphed into an entirely online open-sourced experiment. With the enduring spirit and irrepressible resourcefulness so characteristic of the larger Skoll community, the convening pivoted to a week of virtual events that reinforced the core value of convenings—connection, provocation, and inspiration, and ultimately, Collective Strength.