Priorities for the Global COVID-19 Response – What we need to do NOW – and NEXT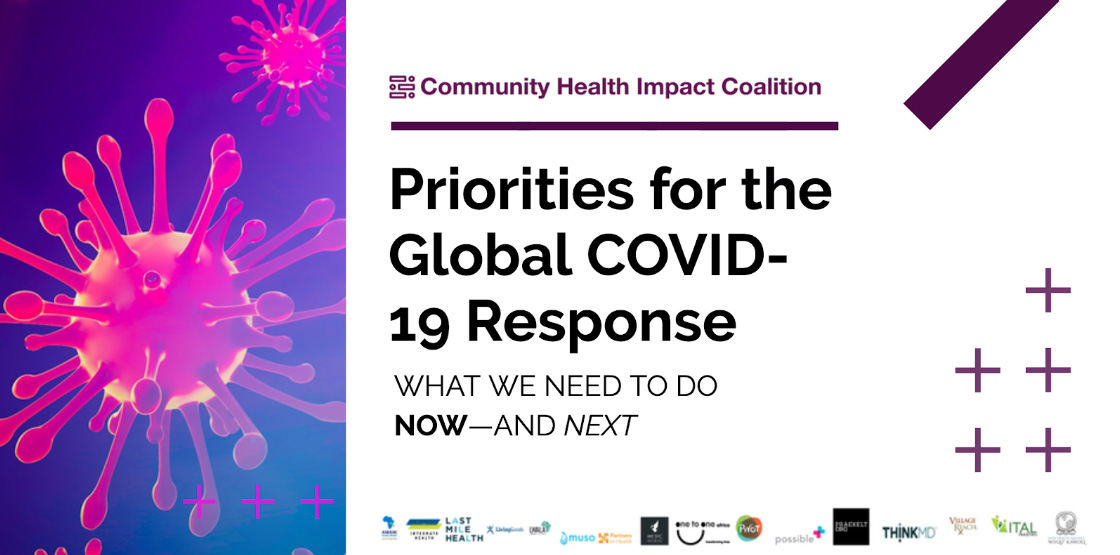 Transmissions by the government are only via TV so they are not getting to the most in need.
Rural communities throughout Africa are frightened and the amount of misinformation is rife. The community Health Impact Coalition is doing an awesome job in response to the virus. Click here to read the full report. Community Heath care workers play a vital role in their communities as they are trusted and can provide correct information to households on how to protect themselves and the spread of the virus. The biggest hurdle facing CHCW is the lack of PPE. It is imperative to protect these workers.